On the Road is a weekday feature spotlighting reader photo submissions.
From the exotic to the familiar, whether you're traveling or in your own backyard, we would love to see the world through your eyes.
Good Morning All,
This weekday feature is for Juicers who are are on the road, traveling, or just want to share a little bit of their world via stories and pictures. So many of us rise each morning, eager for something beautiful, inspiring, amazing, subtle, of note, and our community delivers – a view into their world, whether they're far away or close to home – pictures with a story, with context, with meaning, sometimes just beauty. By concentrating travel updates and tips here, it's easier for all of us to keep up or find them later.
So please, speak up and share some of your adventures and travel news here, and submit your pictures using our speedy, secure form. You can submit up to 7 pictures at a time, with an overall description and one for each picture.
You can, of course, send an email with pictures if the form gives you trouble, or if you are trying to submit something special, like a zipped archive or a movie. If your pictures are already hosted online, then please email the links with your descriptions.
For each picture, it's best to provide your commenter screenname, description, where it was taken, and date. It's tough to keep everyone's email address and screenname straight, so don't assume that I remember it "from last time". More and more, the first photo before the fold will be from a commenter, so making it easy to locate the screenname when I've found a compelling photo is crucial.
Have a wonderful day, and enjoy the pictures!
First,  a picture from valued commenter SmallAxe.
Cadillac Ranch – Amarillo TX from earlier this summer

Cadillac Ranch, Amarillo TX
Thank you so much SmallAxe, do send us more when you can.
From realbtl:
On June 6 my friend and I flew to St. George UT, rented a hot rod Camaro convertible compared to my same year Mustang and spent most of a week exploring Zion, Bryce and Grand Canyon North Rim.  This was taken outside Parry Lodge in Kanab UT.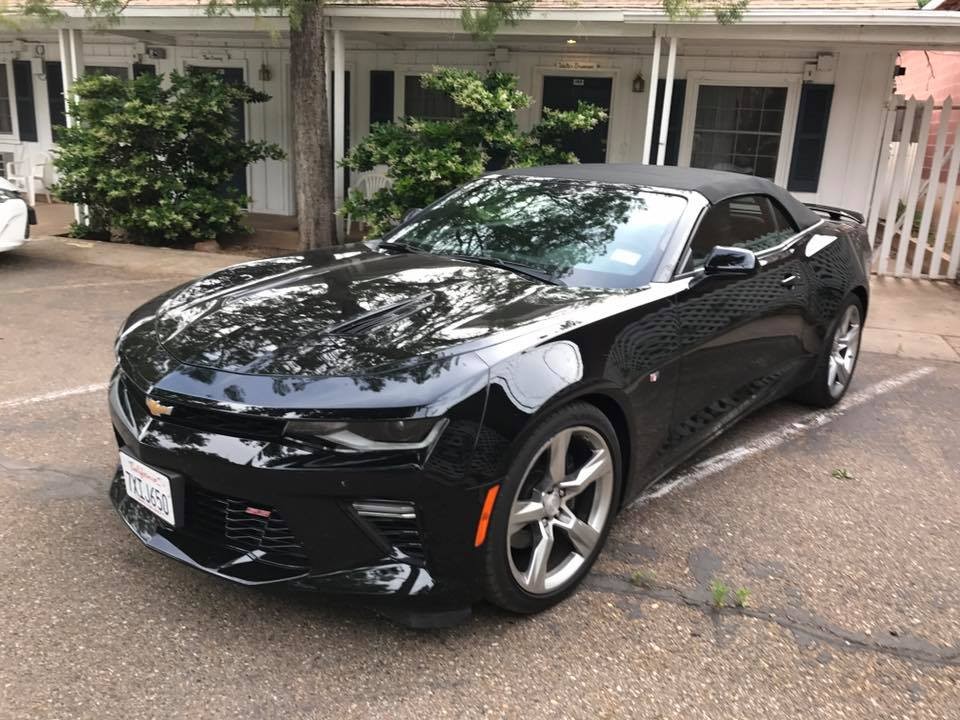 I'm still using my $100 Nikon P&S.  In this part of the country there too much scenery to capture in a landscape picture so I tend to use my zoom to cut down the field of view.  Here are a couple from our condo just outside Zion NP, same shot different times.  Bryce and GC to follow.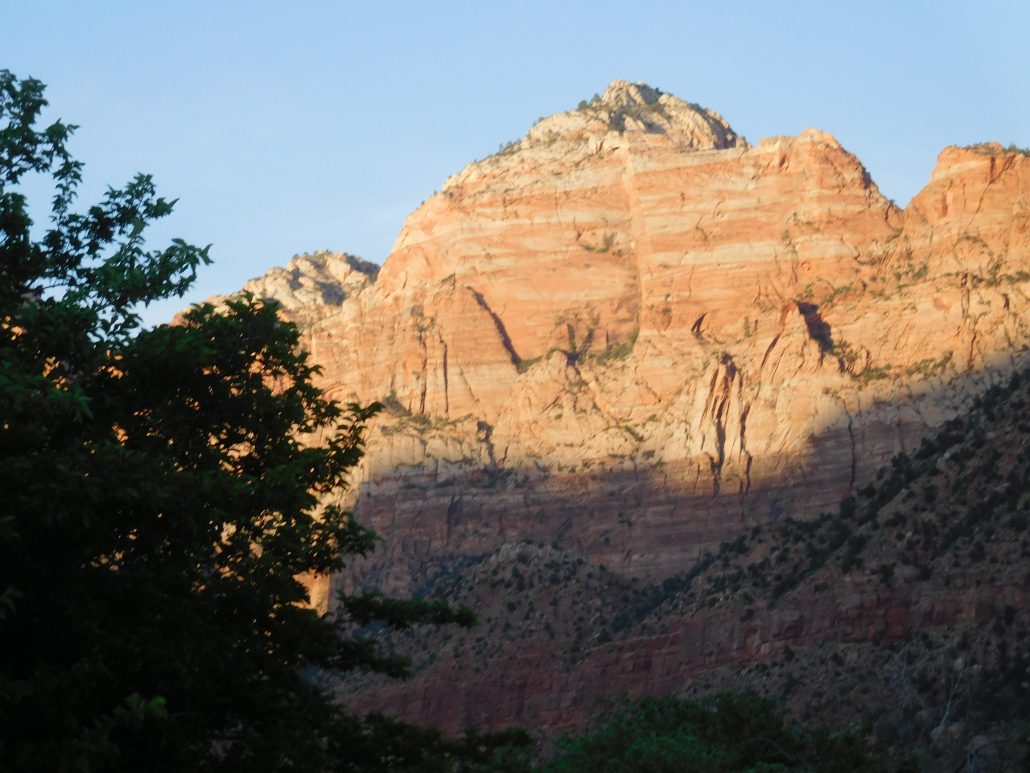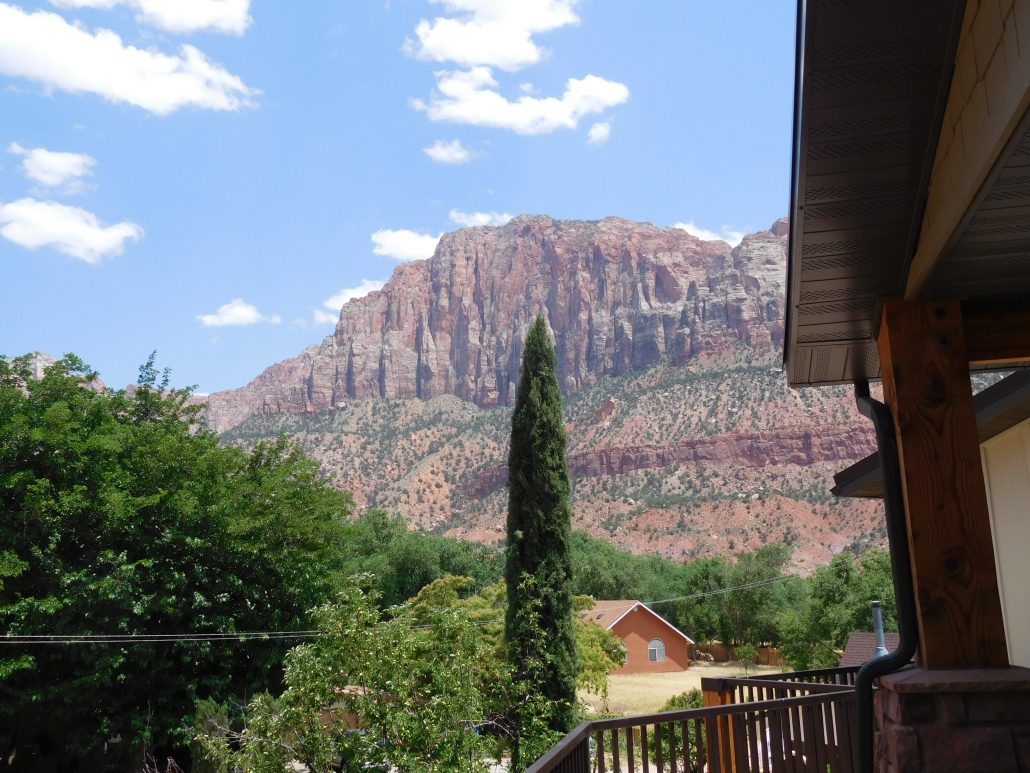 Here are a couple from Bryce.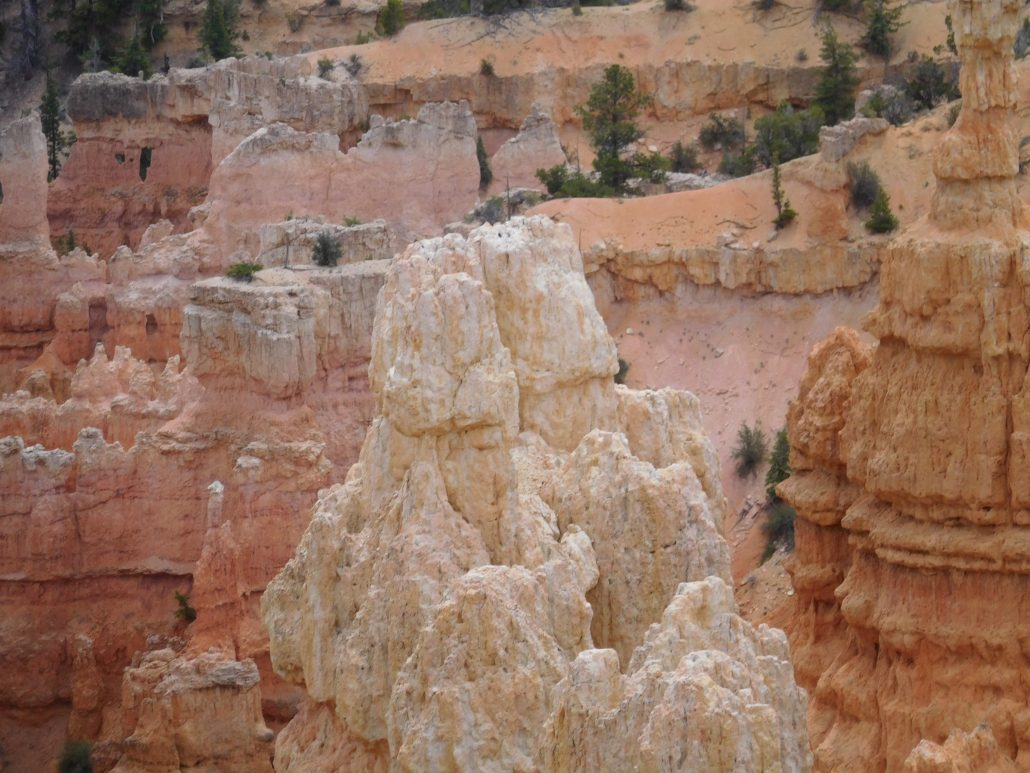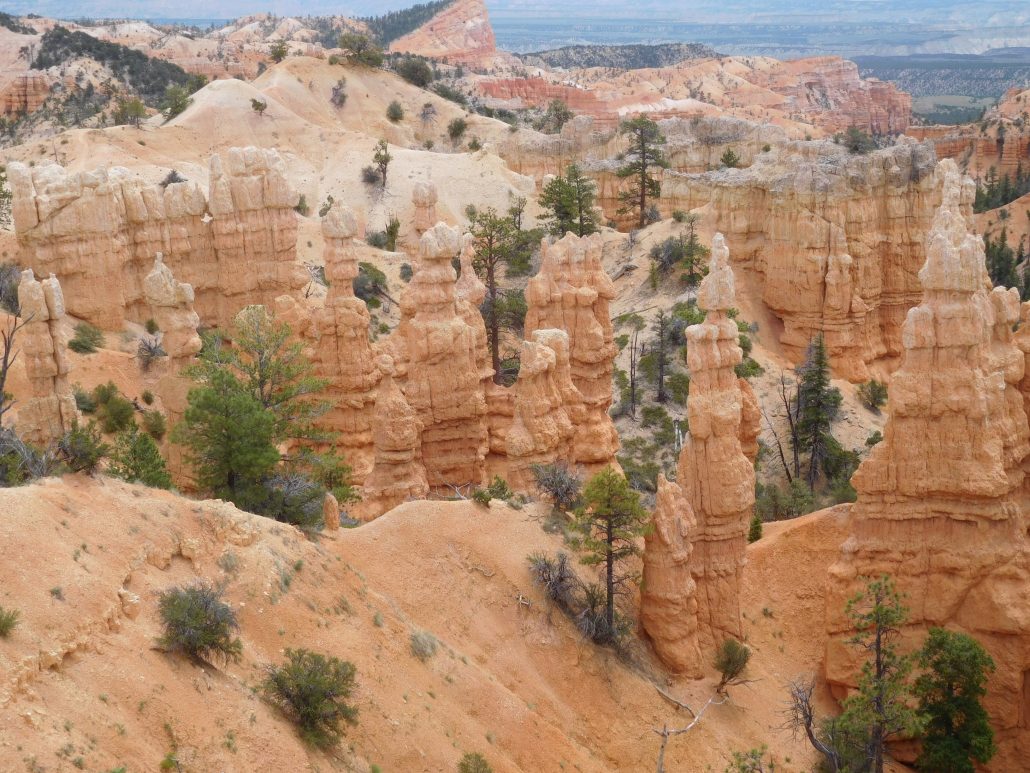 Just amazing!
North Rim GC.  Because it is so isolated the N rim gets much less crowded than the S.  We stayed in one of the cabins built in the 20s, charming as hell.  A pleasant surprise-  when I was here 20 years ago the noise pollution from sight seeing planes and helicopters was near constant.  Apparently they have severely restricted over flights and we heard only 2 copters in 2 days and nights.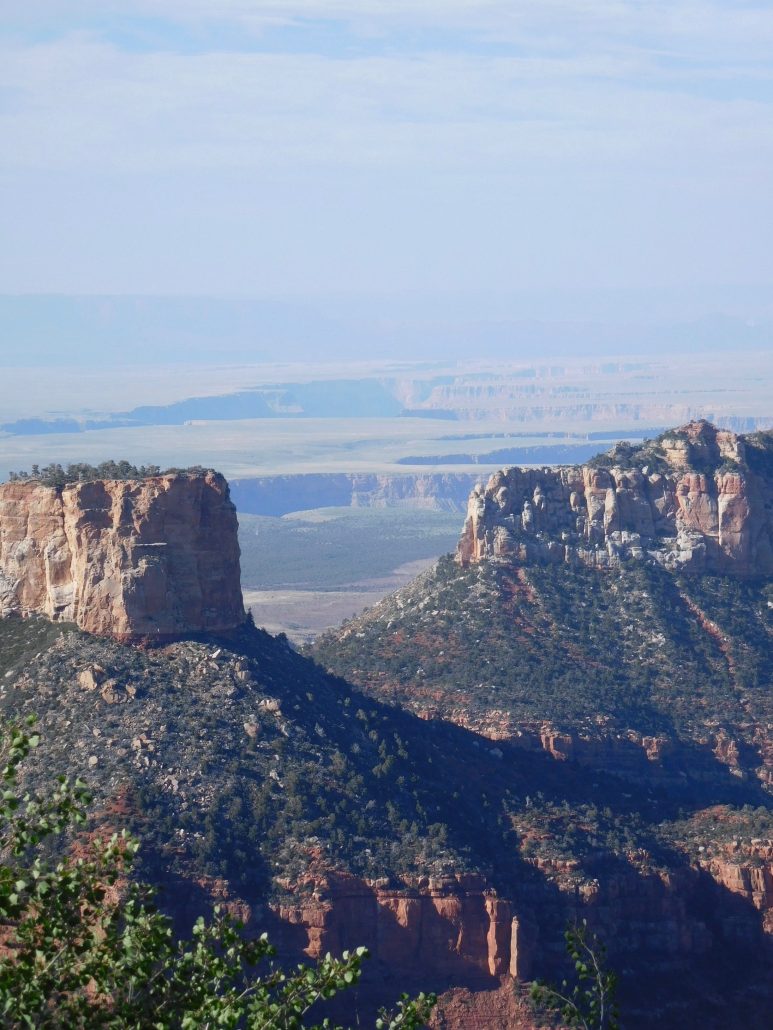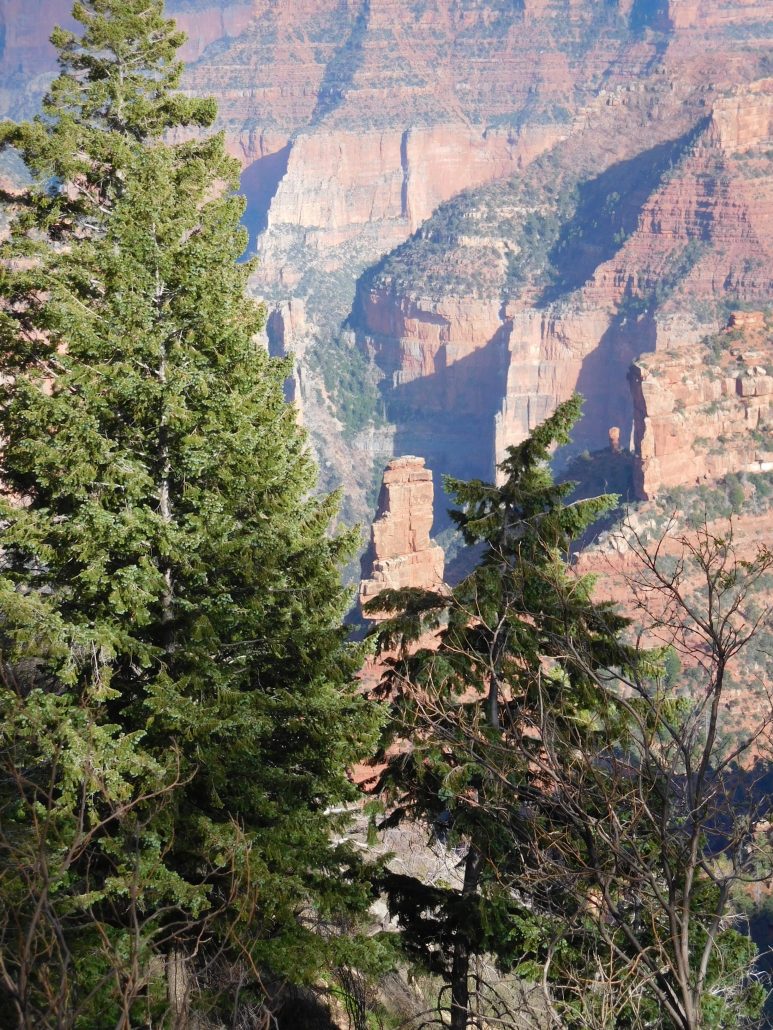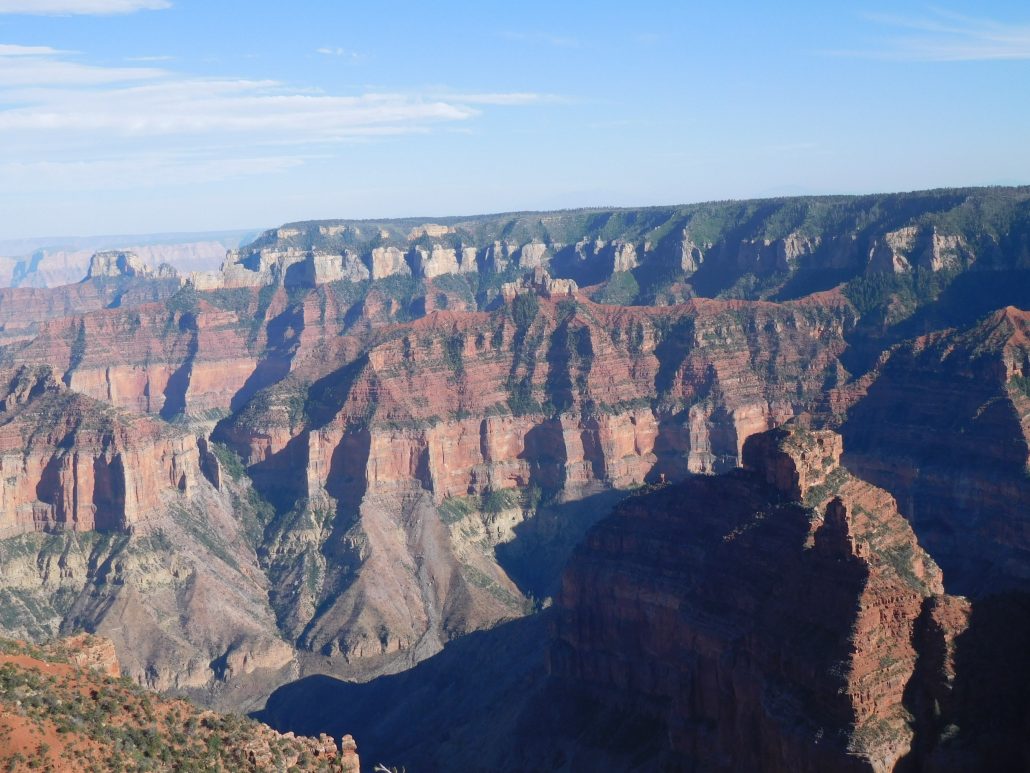 Thank you! I'll never forget a United flight to San Diego one Saturday morning. The pilot flew the length of the Grand Canyon, slowly rocking so both sides could see down the whole distance. It was just amazing, with a perspective greater than any tour could offer. Creationism's got nothing on the glory of nature and the history of this great Earth.
Travel safely everybody, and do share some stories in the comments, even if you're joining the conversation late. Many folks confide that they go back and read old threads, one reason these are available on the Quick Links menu.
Once again, to submit pictures: Use the Form or Send an Email
Also, there's a tentative meetup tonight! in DC. If you are interested, please coordinate with Anne Laurie to learn more. I'm not coordinating nor attending.