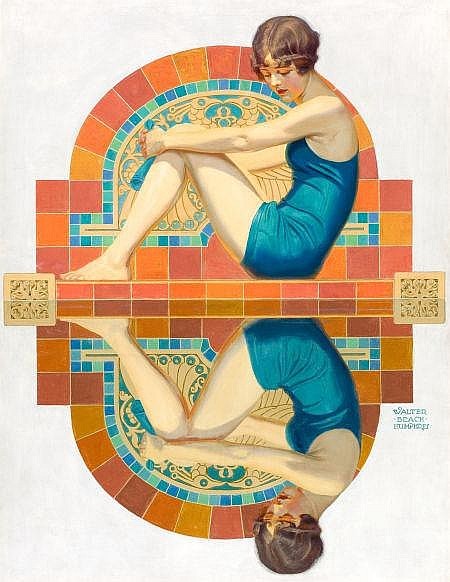 Summer is winding down and I have several nice emails from writers with essays for us and other writers with questions. So we'll hit the ground running come September. But for now…this caught my attention.
This Netflix movie, filmed in Colorado, caught my eye Friday and sent me on a hunt for the book and Colorado author, Kent Haruf. I found his story fascinating.
Kent Haruf pulled a wool cap over his eyes when he sat down at his manual typewriter each morning so he could "write blind," fully immersing himself in the fictitious small town in eastern Colorado where he set a series of quiet, acclaimed novels, including "Plainsong," a 1999 best seller. Mr. Haruf often wrote a chapter a day…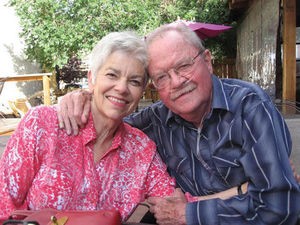 Punctuation, capitalization, paragraphs — they waited for the second draft. The first draft usually came quickly, a stream of imagery and dialogue that ran to the margins, single-spaced.
His wife did the copy editing on Our Souls at Night, after imploring, "Don't you dare die before you finish it", which he finished just before he died. It's now in my book queue. Has anyone read Plainsong?
How is your summer writing coming along?