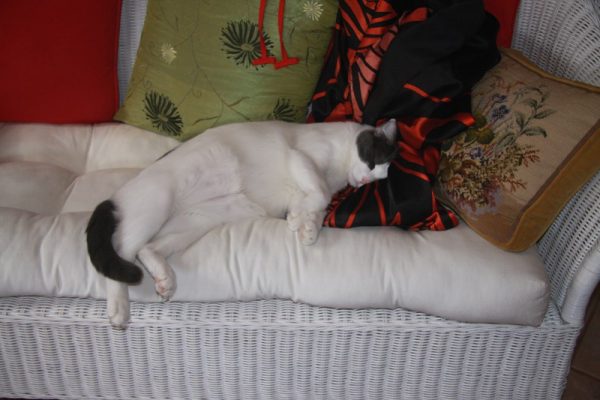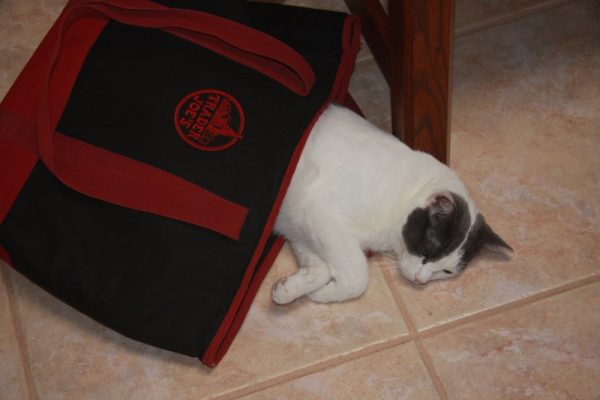 Someone asked last night how we all cope. It's worth considering that. Even Erick Son Of Erick tweeted that he doesn't see how the country survives 3.5 more years of this. It's hard on us individually, too. We need to think and act deliberately to maintain and protect our mental health. It's different for everyone. Ric (at top) loves my orange and black caftan. Zooey likes at least partial enclosure.
As I walked out of the house to go shopping this morning, I had to stop and look at the sky and mountains and take a deep breath. I'm lucky to have great views, but there is usually something beautiful – the pattern of raindrops on asphalt or a flower peeking through cracks in concrete. I also listen to and play music – the Enigma Variations, which I posted a while back, are still in my car's cd player, so I listened to them on the way to the store.
People are important too. I'm having lunch with a friend today, and I've got a bunch of connections going in different ways. The internet has been a boon to my interactions. The community here is comforting.
How do you cope?