I was looking at this old cookbook that belonged to my great-grandmother. It was published in 1926 by the McCormick & Co. extracts, spices and tea company in Baltimore, MD: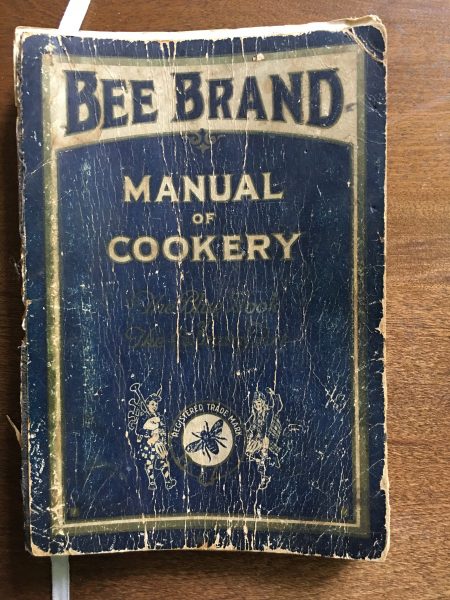 Admonitions on housewifery are sprinkled throughout:

I don't think that would work out for everybody…
My great-grandmother was a terrible cook and also nuttier than a squirrel turd. Given the world she lived in as a young woman, the latter is understandable.
About a third of our countrymen want to repeal the last century, and with their champions installed in the executive branch, they've made some progress. But I say HELL no, we won't go.
Anyhoo, open thread.