I like this meme because it expresses how random life is: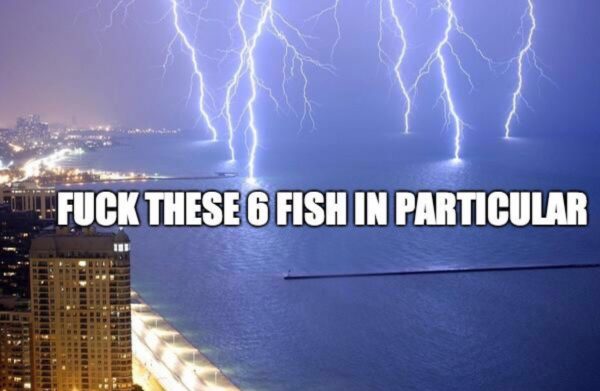 Some neighbors down the road were repairing their fence in the blazing heat this afternoon, and I mentioned it to my husband. He probably took it as a mild form of nagging because our fence also needs repair.
He said, "Won't they feel like idiots if the hurricane comes and knocks it down."
Yeah. They probably would.
Missed a lot of news over the weekend due to holiday activities, and I'm catching up now. OMFG. Hurry the hell up, Mr. Mueller.
Thread open for randomness.