I picked up five trees today for my front and side yard (for only $103 bucks!!!). I got two Shumard Oaks that will one day(hopefully) look like this (obviously this is not my tree):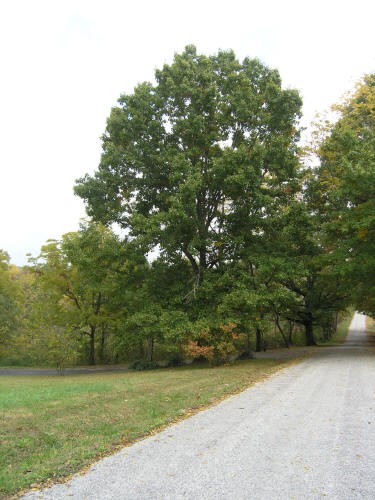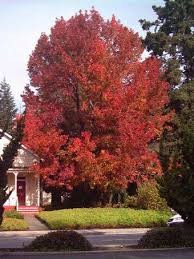 I also picked up two Sun Valley Maple: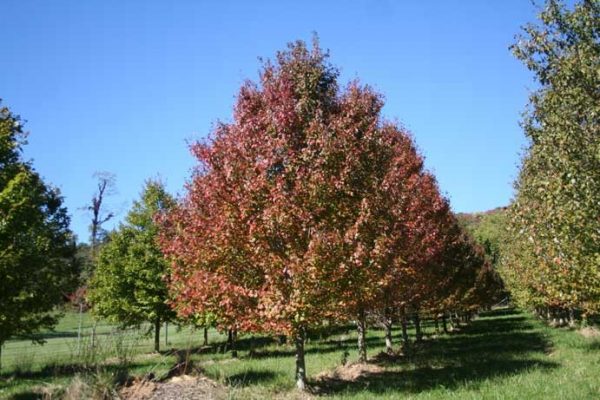 And a Chestnut tree: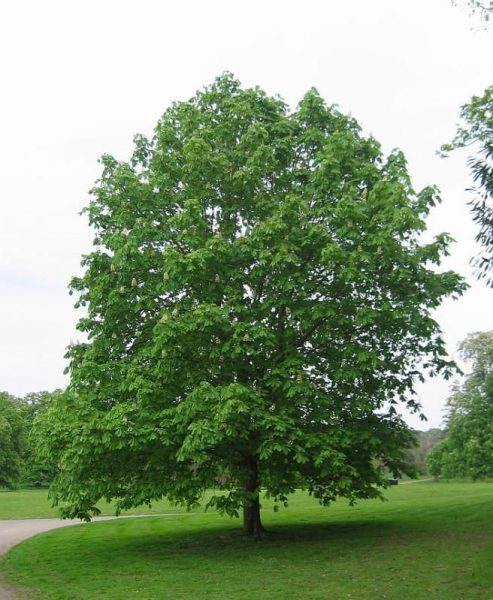 These will go in the front and on the side of my house. I'm thinking about something ornamental in between the sidewalk and the road, but I want something native, so I am still thinking.
Still haven't made any decisions on the backyard because I need to plan where I eventually will put a garage and my raised bed gardens.
I AM VERY EXCITED FOR TREES!