I watched this video yesterday that shows the difference between a category one and category five hurricane:
It made me wonder how our new weather apocalypse is going to shape architecture. I firmly believe that these powerful storms are here to stay, along with flash flooding and tornadoes and earthquakes in the interior of the country, and it is only going to get worse. Of course, because we're Americans we'll let out a defiant yell that "We'll rebuild!," and because we as a nation are stupid as fuck, we will. And then next year, or the year after that, another storm will come through and knock our shit down again.
I've given up hope at any political willpower when it comes to climate change, and I'd give the same odds that we'll actually have political solutions to flood plains, rebuilding on the coast, building on fault lines, etc., so we'll probably keep doing this (and you know changes in building codes are out of the question because FREEDUMB) for a little while. Because it is our god given right as Americans to never fucking learn anything.
This will go on until the people who actually count, the underwriters and the insurance agencies and the bankers say "The fuck you'll rebuild there because I am sick and tired of paying out massive claims and it is cramping how many hookers and how much blow I can do." At that point, because our government is made up of the people, and we agree the people are fucking stupid (see Trump, Donald J., President), we'll probably set up some sort of government insurance beyond what we already have. And that will go on for a while until we realize we will not have enough money to bomb brown people somewhere and pay social security and rebuild our coastline every few years.
After that, maybe we'll adapt. And I wonder what future houses will look like. In the video above, it's pretty clear that angles are the big problem- anything that is not aerodynamic in all directions is just going to have the roof ripped off, and when that happens, so go the walls. And the people.
In my mind's eye, I see lots of domed structure and concrete or similar materials. Sort of a geodesic brutalism.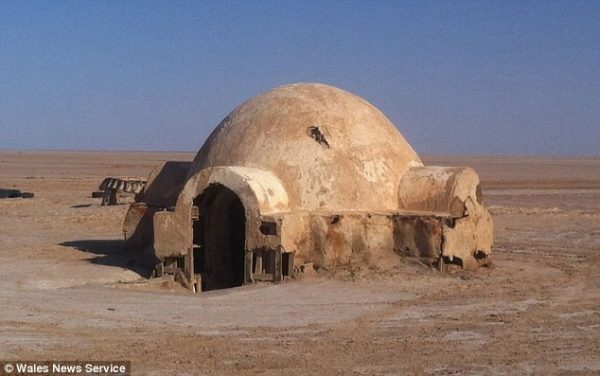 After I thought this, I realized- "hey, jackass- you could google this!" And so I did, and lo, I guess I'm not as dumb as my cat thinks I am. There are still lots of angular buildings in this, but they rely on structural changes and materials which might become scarce and really expensive, so I think the future is going to look like this: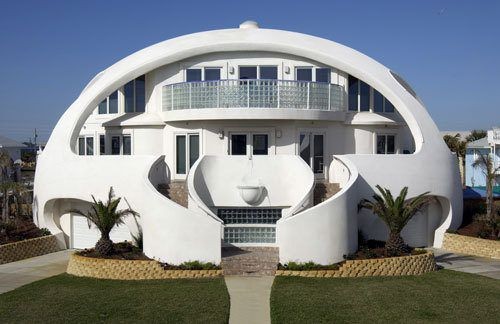 Or this: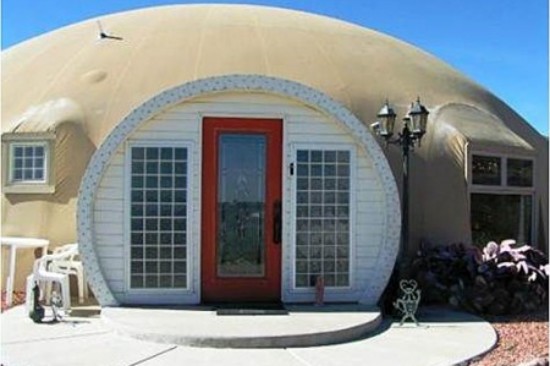 Or maybe we will science our way out of this and still be able to live in a colonial or ranch or beach cottage while continuing to ravage the planet while it bites us back. Any ideas or thoughts? And while we're at it, since I have trees on my mind, what about vegetation and trees and landscaping? How might that change? And roads and bridges? Buried powerlines? Water and sewage.
It's a mess and a lot to think about.