Bella Q sent along photos for the latest meetup. Gotta say, good looking crew: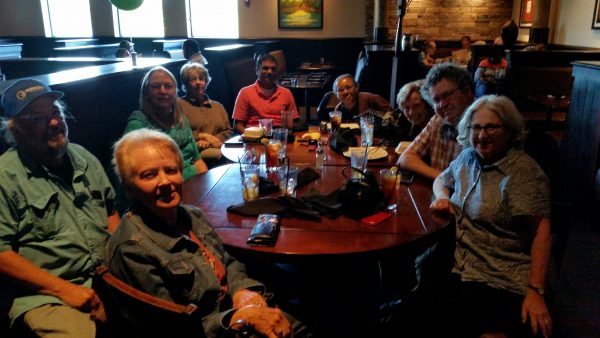 Clockwise from back:
Every day I have the blues (the man in the red shirt)
Carol Durquart
Kathleen
Mr Ohio Mom
Ohio Mom
Evo devo
Mr evo devo
Glaukopis
Bella Q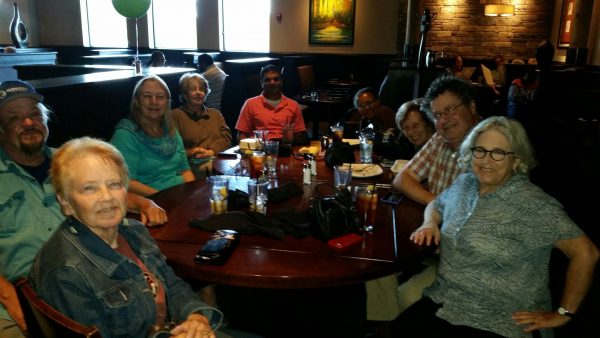 Bonus puppy! Meet Harry Potter – Bella Q's adorable rescue: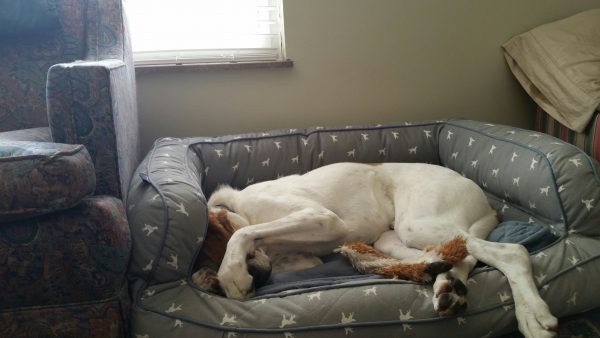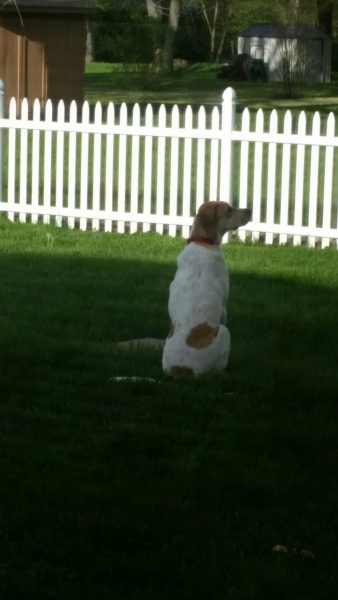 I hope you all had a great time.  Open thread.
(also, if there are spelling errors in your name, correct those babies on the comments)