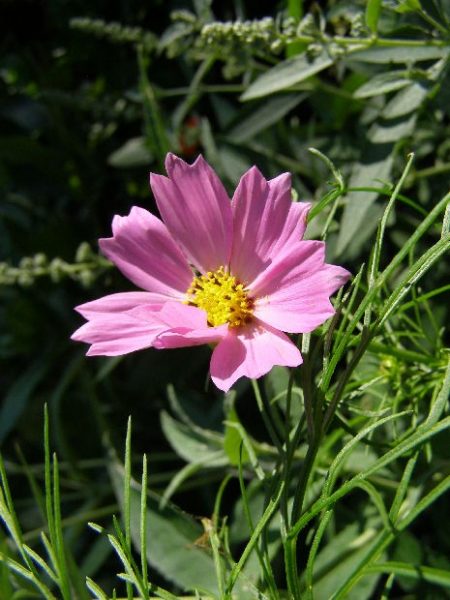 .
The rest of talented photog & gardener Ozark Hillbilly's pics from last week…
At top: Dem Wascally Wabbits got most of the cosmos, this is one they happily missed. I do like cosmos.
.

I like the foliage on the catmint and it really took off. I'm gonna add some more next spring.
.

Call Him Art: I found this red cedar stump while mushroom hunting nearby. A lot of character in that face.
***********
Oz, if your catmint is anything like our local variety, it will spread quite happily without any help from you. Here it's a "weed" which comes back before almost any of the other annuals every spring, and it would try to take over the entire garden if left unchecked. I don't give it as much freedom as that, but I always leave enough blooming (as early as February!) so that the first bumblebees have something to work with…
.
Apart from crossing fingers for our Floridian correspondents, what's happening in your garden(s), this week?
.
.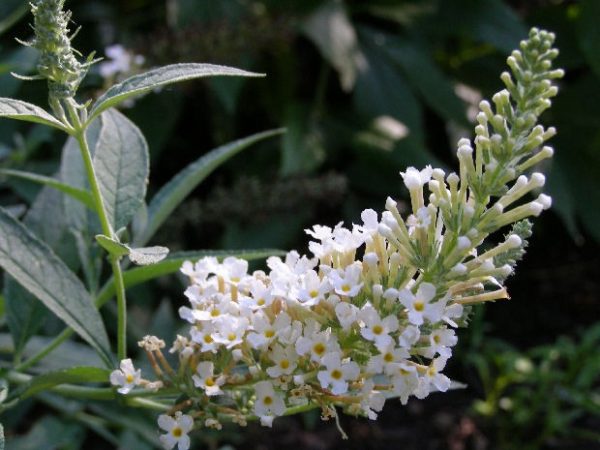 Flutterbys4: Grow it, and they will come.