Rather than think about the fact that our President is a god damned lunatic and national embarrassment who just disgraced us all with a bellicose stream of bullshit at the UN, I'd like to follow Betty's lead and offer my hot take on peas.
I like them. A good bit. I really like them fresh when you just crack open the pod and shuck them into your mouth. The people who want to put them in guacamole can fuck right off, but peas are good. I like them in a vegetable or chicken/turkey soup, I like them steamed with a little butter.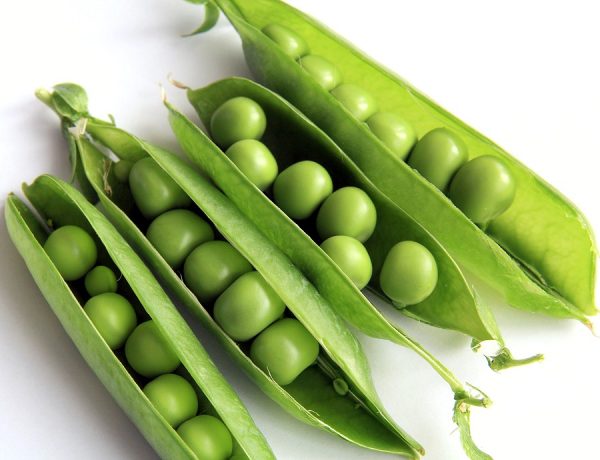 I don't like canned peas other than those really expensive ones from Le Sueur. But over all, I am going to have to give a thumbs up to peas. They always come in one of my favorite chinese dishes, too.
You know what I really don't care for? Asparagus. I can only eat the tips of those- the rest of it is just bitter and has a gross stringy mouth feel. Plus it makes my urine stink. You know what else makes my urine stink? Coffee. My first bathroom break after a cup of coffee smells like coffee. It's really weird.
And now this thread has come full circle, as we started with talking about a piece of shit and ended talking about piss.