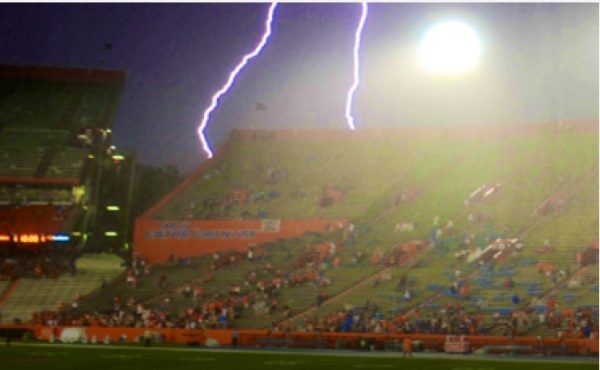 So, my Gators are playing Kentucky this evening. Last time Kentucky beat Florida, I was a student at the University of Florida. That was a very, very, VERY long time ago. Ronald Reagan was president!
However, we suck this year, so, this game could be all 'Cats. They're ahead so far.
Anyhoo, we're eating tacos with homemade hot sauce, accented with Guatemalan sour cream, which is creamier, saltier and more delicious than regular sour cream.
What are y'all up to? Open thread!