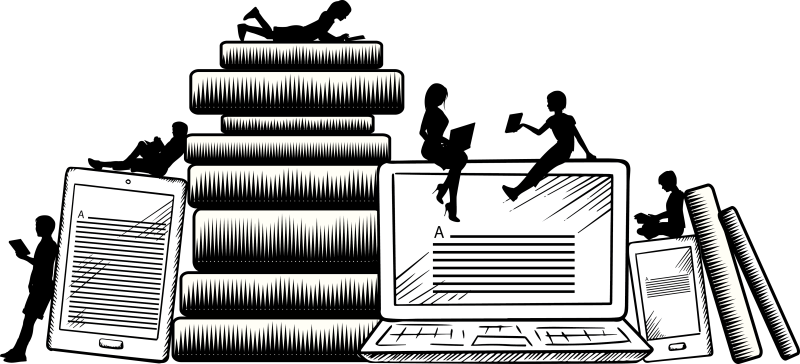 Welcome back. I don't have a guest today but I think there is lots to talk about. After the last writing post, I thought it would be a good time to continue to discuss self-publishing.
What are the best ways to go about finding and evaluating resources such as a good editor, a cover artist, beta readers and how best to market yourself.  Even if you're not there yet, we'll all need these resources eventually.
(For the posts on putting together query letters for traditional publishing, click here, looking for a literary agent, click here)
Let's start today with a reminder of who you are and where you are at in your writing journey.
And also, a reminder, National Novel Writing month is next month. What would you like to do for it? I will be gone for two weeks in November, but I can set some open writing threads up to auto-publish if you guys have a plan.
Ok, take it way and keep it positive and fun….