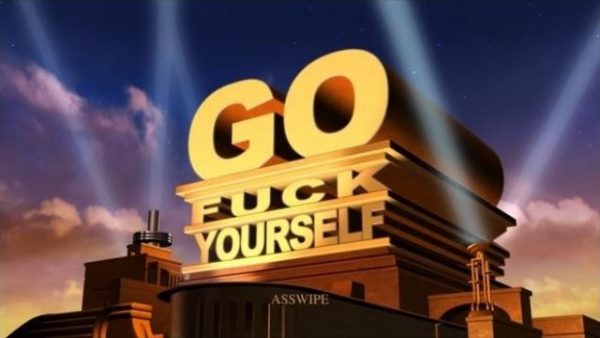 Everything McCain, Corker, Sasse, and the whole mess of charlatans is saying today was true about the fucking GOP in 2006 when my stupid ass was a Republican. And while Trump may be more crass and crude, Bush was launching pointless wars based on outrageous lies, torturing people, running secret torture sights, fucking up Katrina, having his lawyers write up documents that said it was ok to torture kids, his cabinet appointees were holding fake press conferences where the staff played the role of reporters and so on and so forth.
And what did these bold truth sayers do? McCain ran for President and brought us fucking Palin and then was an irascible prick for eight years, Corker said "gimme some of that shit" and became a Senator in 2007 then spent the last eight years lying about Obama and doing shit like voting against the bill that saved our auto industry, Sasse became a Senator in 2014 at the height of the GOP insanity in the Obama years and hasn't done a fucking thing except give media wood because he's oh so reasonable and if anyone can point to a fucking thing Jeff Flake has done well, thanks.
They had fucking choices. And every time they put themselves and their party over country. They could have switched parties. They could have selflessly worked to inform their base and stopped appearing on Fox. They could have openly opposed Trump during the election, but with the exception of Sasse, they didn't. A decade ago when this shit was obvious, I joined the Democrats to undo some of the shit I had helped create, and I, too, had been a Republican my whole life and went to Hitler Youth Camp (TARS- Teenage Republicans camp) and went to county Republican party meetings from the age of 13 and then got a bunch of years of on the ground training in authoritarianism in the military, yet I fucking clued in.
So they can all go fuck themselves. I don't want to hear any of their bullshit. Good fucking Germans every god damned one of them.
And if I get in earshot of any motherfucker who says he is a Republican because they are a fiscal conservative I'm gonna end up doing a bid for 1-3.