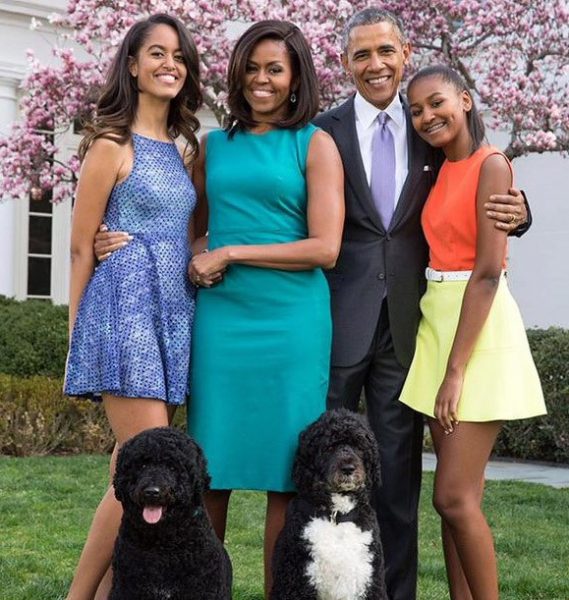 I swear to Allah it hasn't even been a year with Trump as President and it already feels like he served longer than Obama. I'm not kidding you, it feels like TRUMP has been President for-FUCKING-EVER.
Katha Pollitt had a widely shared column that I totally agree with:
Unlike my friend's, my life has changed a lot in the year since Trump was elected. Not materially, except for the fact that my stepson and daughter-in-law moved to Canada partly because, as non-citizens, they worried for their futures here in the US. I mean psychologically. I sometimes feel like I'm a different person now. I'm fidgety and irritable and have trouble concentrating. For months after the election, I could hardly read, except for books about Roman history, which turns out to be full of Trumps: fantastically rich sociopaths obsessed with crushing their enemies.

My work seems trivial: Given what we are facing, what difference does one more Nation column make? I might as well be an ancient Egyptian scribe logging production figures for cat mummies. In the old days, the days before Trump, it bothered me that so many people loved things I thought were stupid. Now I just think, Go ahead, enjoy yourself. Maybe your Batman DVDs will comfort you when we're wandering around in the ashen hellscape of whatever apocalypse Trump will bring down upon us.
I know I have some form of PTSD or somee shit. It's affecting my blogging, for sure. I see stuff I want to write about and I get halfway through thinking about what I say and before I have even written a word I'm seething with rage and I just say fuck it. I see that fucking slimy merkin Paul Ryan giving his smirking response to something and I just want to rip through the tv screen and scream "WHAT THE HELL IS FUCKING WRONG WITH YOU YOU FUCKING TRAITOR" and shake him by upside down by the ankles until his colon comes out his big goofy ears that beady eyed shit.
Now they're defending pedophilia. These people are insane.
I just want Obama and a sense of normal back. That's it.
Come back, Shane.