In case you had any question as to just how skeevy — more, how fundamentally grotesque — was and is Roy Moore, here's his reasoning on why sodomizing a child does not constitute "forcible rape":
The Alabama Supreme Court had the opportunity to hear the case of one Eric Lemont Higdon, a man accused and convicted of two sodomy charges due to sexual assault against a four-year-old at Mama's Place Christian Academy in Clay, Alabama.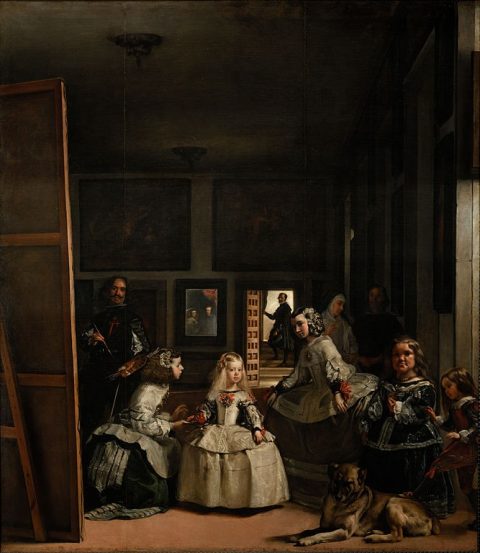 Higdon had been convicted of both sex with a child under twelve years old, statutory rape, and of "first-degree sodomy by forcible compulsion" which requires that the victim face a threat, overt or implied, of  "serious physical injury." That second forcible rape charge was overturned on appeal, and the question that Moore and his fellow state supreme court justices faced was whether that appellate decision was correct.  Almost all of the court had no problem working that one out:
Eight of the nine justices on the panel found that the appeals court had erred. Their legal logic was such that a 17-year-old's sexual assault of a four-year-old was enough to produce in the mind of the four-year-old, an "implied threat of serious physical injury."  The decision was reversed and remanded and Higdon's conviction was reinstated.
Who dissented? That godly man Moore, of course:
"Because there was no evidence in this case of an implied threat of serious physical injury…or of an implied threat of death, Higdon cannot be convicted of sodomy in the first degree "by forcible compulsion."
Four Years Old.
No implication of serious physical injury when a seventeen year old assaults a pre-schooler.  I wanted to put that last more bluntly, but I can't. My stomach turns itself into a Klein bottle when I try.
What kind of man do you have to be to conceive of the scene between that youth and that little child and see no threat?
Roy Moore is not who we thought he was.  He's much, much worse — and anyone who rises to his defense shares in his stain.
*From this time-honored list of British military fitness reports.  My favorite has always been "I would not breed from this Officer" — which, according to my uncle, a career man in the Royal Artillery, was known to refer to a fellow from a Guards regiment.  Posh don't mean smart.
Image:  Diego Velasquez, Las Meninas, 1656-7.
This picture is not, perhaps, precisely on point with this post, but it knows the chords and is, in any case, a simply magnificent painting.