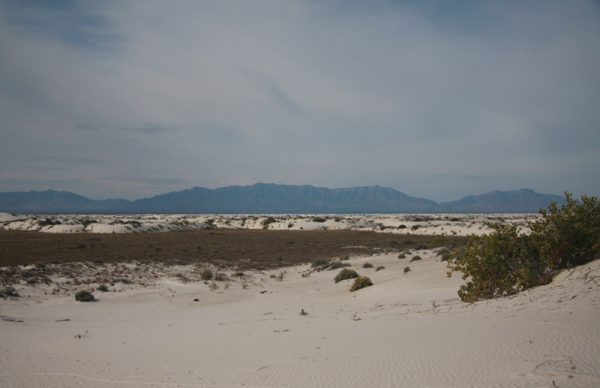 Humdog requested this, and I'm always up for good news.
Can we please get a thread where all can share good news. I don't have any myself, but I know Helen in Eire has a job offer and efgoldman is home from hospital. Hearing people I "know" are still experiencing positive things would surely cheer me up, and a clean thread for it may be helpful when all else seems to be a shit tsunami.
A friend wanted me to pick up four bottles of brandy from a local distillery and send them to her, with the payment of one bottle to me. Which was pretty nice. I have the bottles and will send three out tomorrow.
The photo is from my trip last month to White Sands National Monument.
I've had a minor cold this week but seem to be improving today. I got a bunch of things done. Also, for those in the area, I'll be giving a talk on North Korea on Monday. Got part of that prepared. And the kittehs have been unusually delightful the past two days.
What good is happening in your life?