Following up on Betty's post below…
Pursuing the Maine chance, Susan Collins is all over a small part of the map on the Senate tax-theft/heath-care-wrecking/federal-overreach/America-gutting  bill.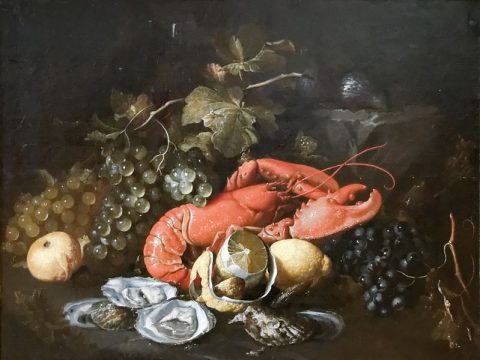 She voted in favor of the motion to proceed, but she's now signaling that she isn't yet a solid "yes" on final passage:
Republican U.S. Senator Susan Collins said on Thursday she was not committed to voting for the Senate tax bill, citing concerns over healthcare and a deduction for state and local taxes.

Collins told reporters at a Christian Science Monitor breakfast it would be "very difficult for me to support the bill if I do not prevail on those two issues" but she was encouraged by her discussions with leadership.
Hedge, dodge, waver and waffle:  the net is that she's still susceptible to pressure.  I think she's beginning to feel the heat on at least two talking points:  that the bill raises taxes on many, probably most of her constituents, which is a bad place for a New England Republican to be; and that the health care measures she's been pursuing are fig leaves that will gut her loudly proclaimed commitment to preserving access for all those who have it now.
I called her DC office and left a message and then spoke to a weary staffer in one of her state offices.  I encourage you all to do the same — especially when you can leave a recording that doesn't necessarily mark you as a non-Mainer.
Contact info for all her offices here.
Image: Alexander Coosemans, Still life with fruit and lobster before 1689.