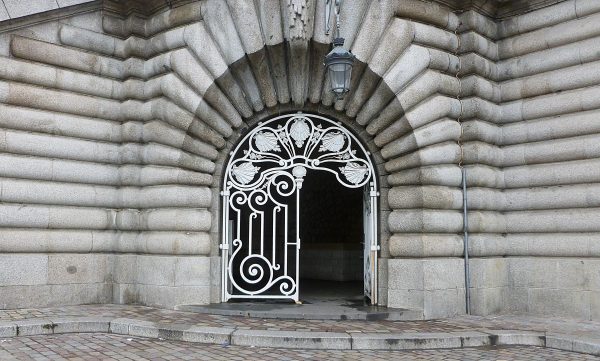 From my first day in Paris – metro station entrance
Looks like we could use an open thread. What's going on this afternoon? I'm off to run errands and replenish the very empty frig.
There will be a writing thread tomorrow – we have a guest post that has languished in my inbox for much too long. 12:30/11:30/10:30/9:30 right here.
Open thread.