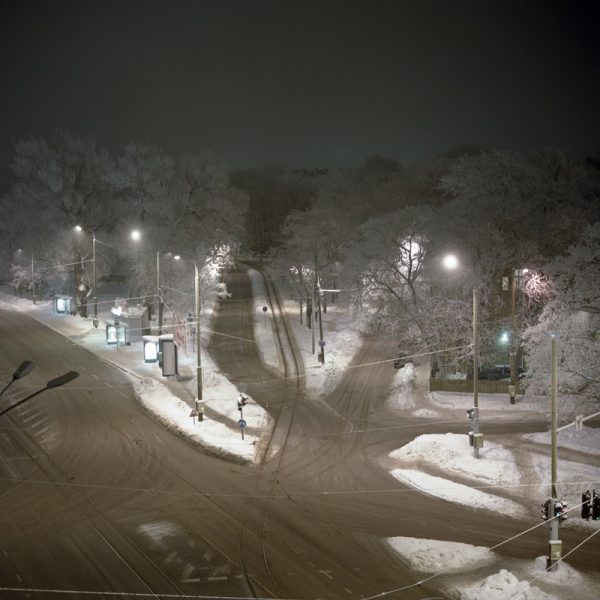 It's twenty years ago this month that I was given an assignment that, in six weeks, landed me in a place I had barely heard of. I can only recall the sleety dark streets of Tallinn with joy and love.
What I didn't know was that part of the time I was walking past the apartment of Jaan Kross, a very important Estonian author. I didn't know about him then either, but learned as I kept traveling to that country, often in better weather.
Politico had a profile this week of Jaan Kross's son, Eerik-Niiles Kross, who presents a swashbuckling image.
No one — least of all Kross — denies that his work has required him to move in shadows and operate on the edge. "His background is quite controversial," says Urmas Paet, an Estonian member of the European Parliament and minister of foreign affairs from 2009-2014 who, like Kross, is in the liberal Reform Party. "He is often close to, or crossing the limits."
Kross's nemesis, of course, is Vladimir Putin. But NATO troops now in the Baltics help him feel a little safer.
He speaks in perfect English but with one of those European accents that is impossible to place — educated, vaguely but then definitely not British, most assuredly not American.
I'm guessing this is from his perfect Estonian vowels. I love that language.
The whole profile is very worth reading. I particularly appreciated learning he is Jaan Kross's son. I very much enjoy Kross's novels that have been translated into English. I have three:
The Tsar's Madman
Professor Martens' Departure
The Rock From The Sky
I haven't read the third, particularly enjoy the first.  I also have Wikmani Poisid, in Estonian, but I'm not up to reading a whole novel yet.
And I'm gonna ask that we give some of the topics of the past week a rest.