Uneventful weekend here, mainly filled with sports. Army/Navy, Backyard Brawl, and the Pens/Leafs yesterday, and tonight the Steelers/Ravens hatefest. I paid very little attention to politics.
Had a good dinner tonight- thai red curry with shrimp over zucchini and squash noodles.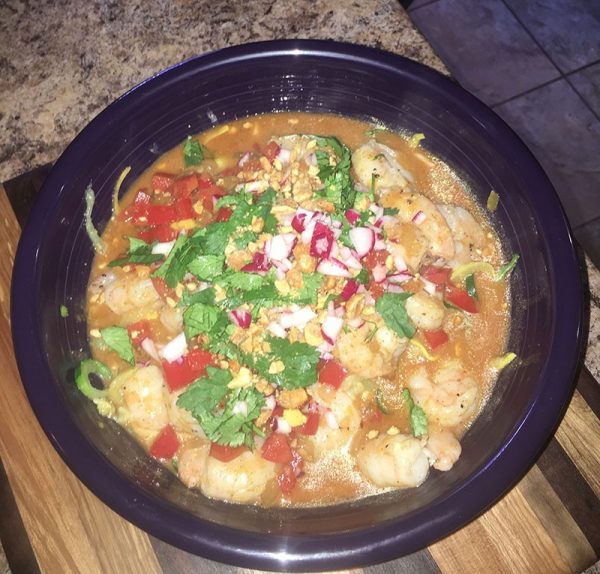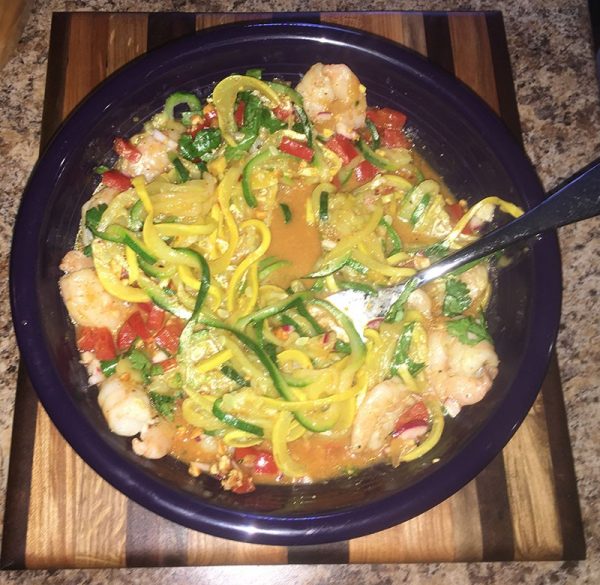 It was delicious.
I am seriously ready for some snow.