I bought Dom, Taylor, and Brienne (Gerald's kids) an Xbox one, and they have their Christmas tonight and called and they are over the moon. Gerald and his wife (they're the ones who got married in my dad's back yard) bought them a bunch of games, so it worked out real well. They're super good kids, and I don't really have anyone for whom to buy gifts, so this was nice.
Currently watching my own personal vikings marathon and am going to have some homemade vanilla ice cream with fresh pineapple chunks because I forgot to buy strawberries but they suck this time of year anyway and this pineapple is super ripe. My town is super quiet, my parents and family are in South Carolina at my parents winter rental, and we are supposed to get snow tonight, so things are looking pretty solid.
And before you ask, there are two reasons I do not go to the beach with my family. The first is logistics- I would rather low crawl through manure than drive 12 hours with three dogs to go to a small beach cottage with my family and my sister's dogs, my brother's dogs, and my parents dogs. Plus I know their internet will be shitty.
The second is principle- for 20+ years with the exception of when I was overseas in the military or working retail and volunteered to work doubles so the folks with kids could take off, I had to drive my ass to Bethany for every god damned Christmas. Then I move 100 yards down the street from my parents, and the assholes move Christmas three states away. I can take a hint.
Finally, I talked to GeG tonight, and I demanded Lovey pictures: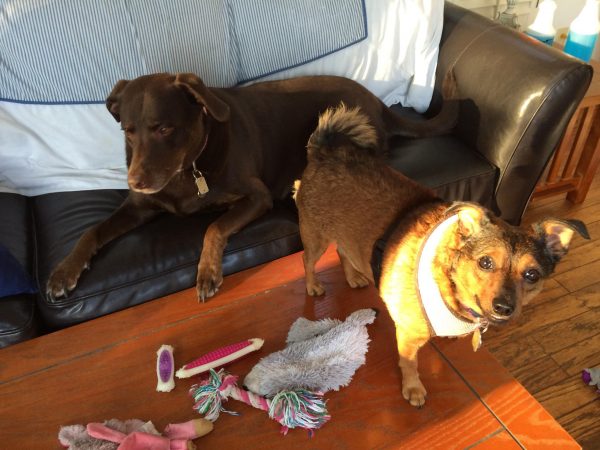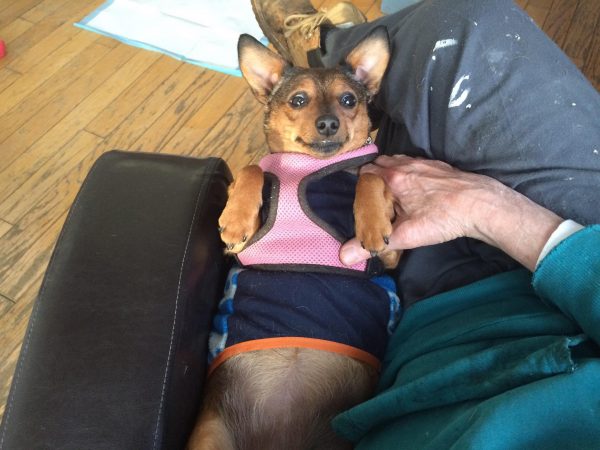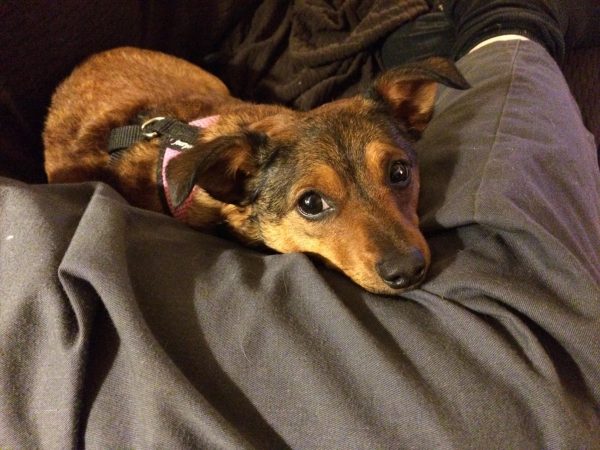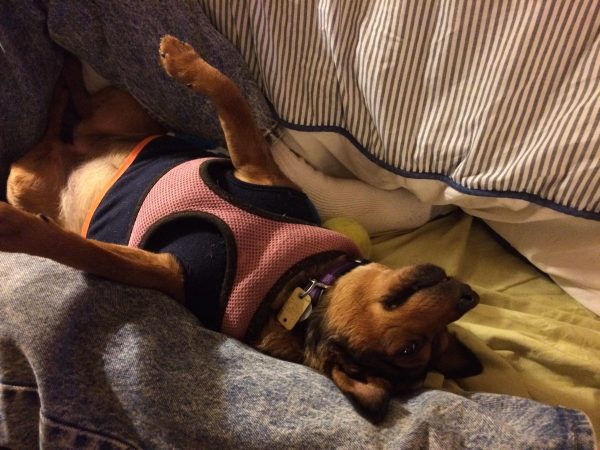 I think that pudgy little girl is my spirit beast.