My husband is making his miraculous, restorative chicken soup! (I must be sicker than I thought!) Here are the noodles: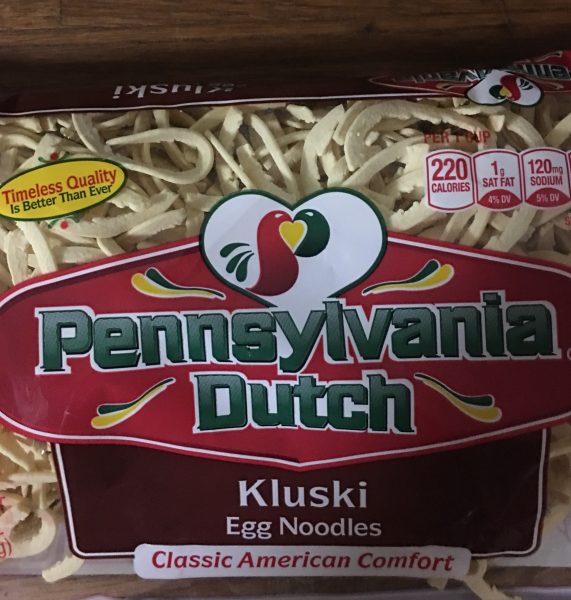 He has to go to a special store to acquire them, but it's so worth it! I'd never heard of that kind of noodle until I married into a Polish-American family.
What are your go-to restorative foods? Favorite pastas?
I'm not trying to horn in on TaMara's territory — this ain't a food thread, necessarily. It's an open thread!