We usually leave our Christmas tree up until January 2nd. Not this year. I'm ready to put 2017 in the rear-view mirror, so I de-Christmasified the house this morning. Onward!
But first, as the squeaky screen door of time swings toward 2017's ass, here's a quick look back at some hopeful things: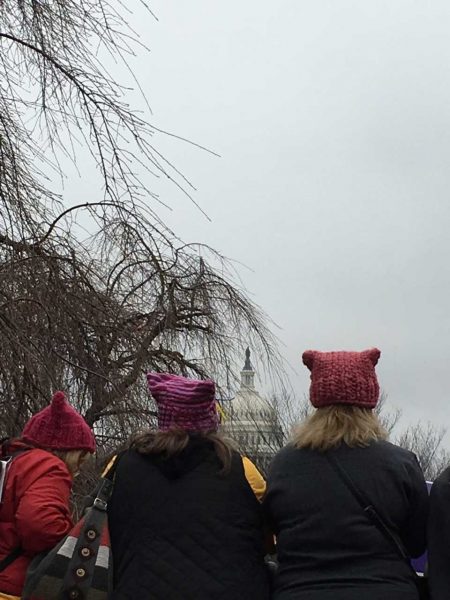 Every damn person who showed up to a Women's March event anywhere in the world gave me hope, including the millions who joined my family and me in the chilly streets of Washington, D.C., where we put the previous day's inauguration crowd to shame with our numbers and general fabulousness.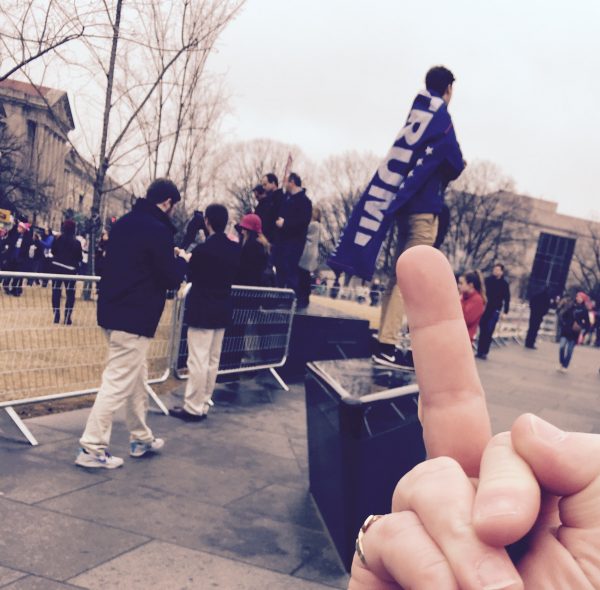 Also, here's a special shout-out to the sisterhood that ensured Trump will go down in history as the man who was rejected by the most women in a single day, ever.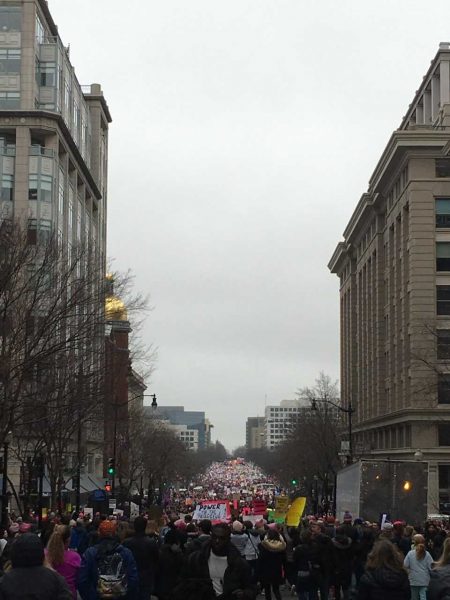 And speaking of women who are tired of the bullshit, here's a shout-out to the #MeToo movement. I've seen too many "Year of the Woman" magazine covers through the decades to ever expect a smooth progression or easy answers, but I'll take a national conversation when we can get one.
Here's to the Resistance writ large; let us resolve to work our asses off in the coming year to turn Trump and his band of elected sycophants out.
Yes, the ocher skidmark is a daily embarrassment, a constant degradation to be endured. But it would be fair to describe his administration as "besieged," and those of us who have showed up at protests, made phone calls to our reps, registered new voters, attended town halls, joined activist groups, donated to campaigns, etc., have laid siege to those motherfuckers!
Let's keep it up next year as we hope for better things. Open thread!