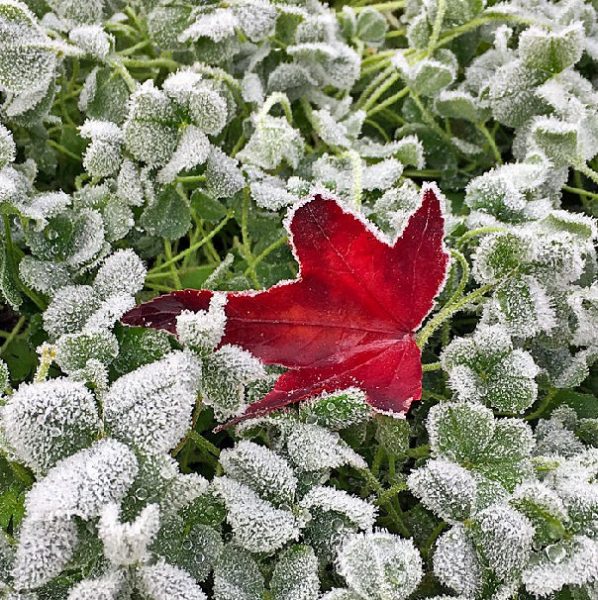 .
Another amazing photo from commentor & savior-of-a-daybreak-poster Marvel, in the Pacific Northwest.
***********
I had a bunch of longform articles I meant to share during this traditionally "slow news" year-end period, but the combination of Donny Dollhands and my own personal Spousal Unit being on vacation didn't leave much time or space. If I were the sort of person who made calendar-flip resolutions, I'd resolve to spend less time reading Twitter and more time sharing "real" journalism in 2018.
.
What's on the agenda, prepping for tonight's Giant Amateur Drunken Desperation Festival?