On the Road is a weekday feature spotlighting reader photo submissions.
From the exotic to the familiar, whether you're traveling or in your own backyard, we would love to see the world through your eyes.
Good Morning All,
There are issues with the form; I'll work on them later this week.
I hope everyone had a great New Year's Day. I made my first post-mom souffle and it turned out extremely well. This is good as it's a family tradition and she was a master. So that was a nice way to start the new year, good, but with lots to improve upon.
This morning, just a brief offering, but…birds!
I'm still getting myself technically re-organized; I had to move all my computer stuff to my family home (mom's house) and getting all my tech working smoothly has eluded me. Today should hopefully be the final steps and I can then focus on more normal things like the site, form, servers, etc.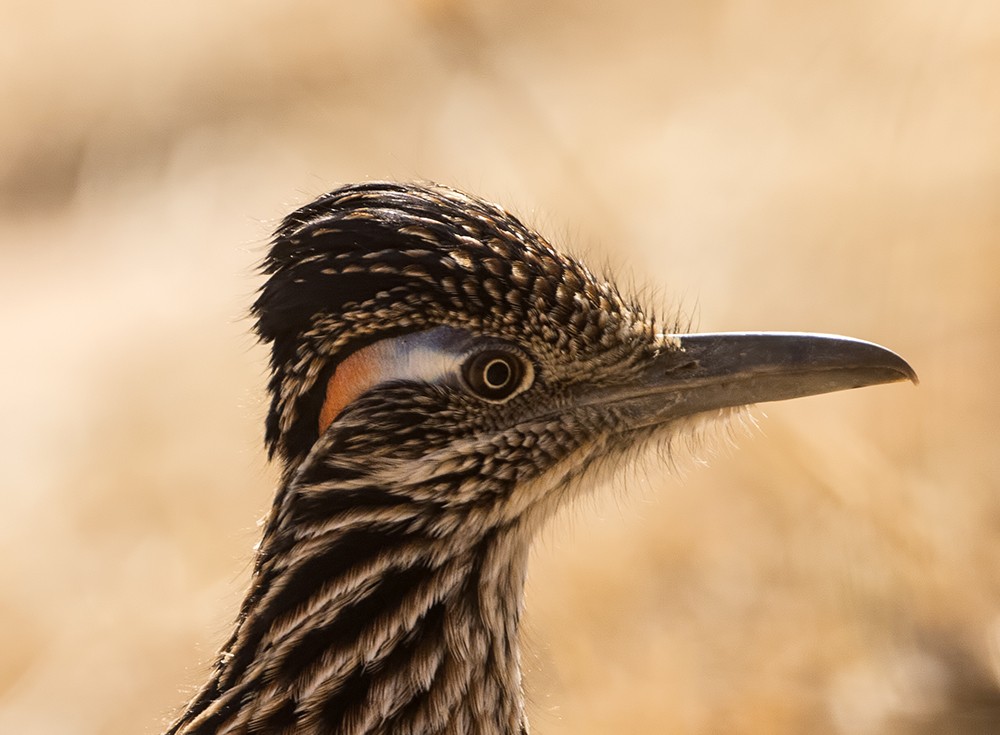 Where it was taken: Palo Duro State Park, Texas
When: Thursday Dec. 28, 2017
Commenter screenname: Albatrossity
Other notes or info about the picture: Greater Roadrunner, with patriotic eye coloration.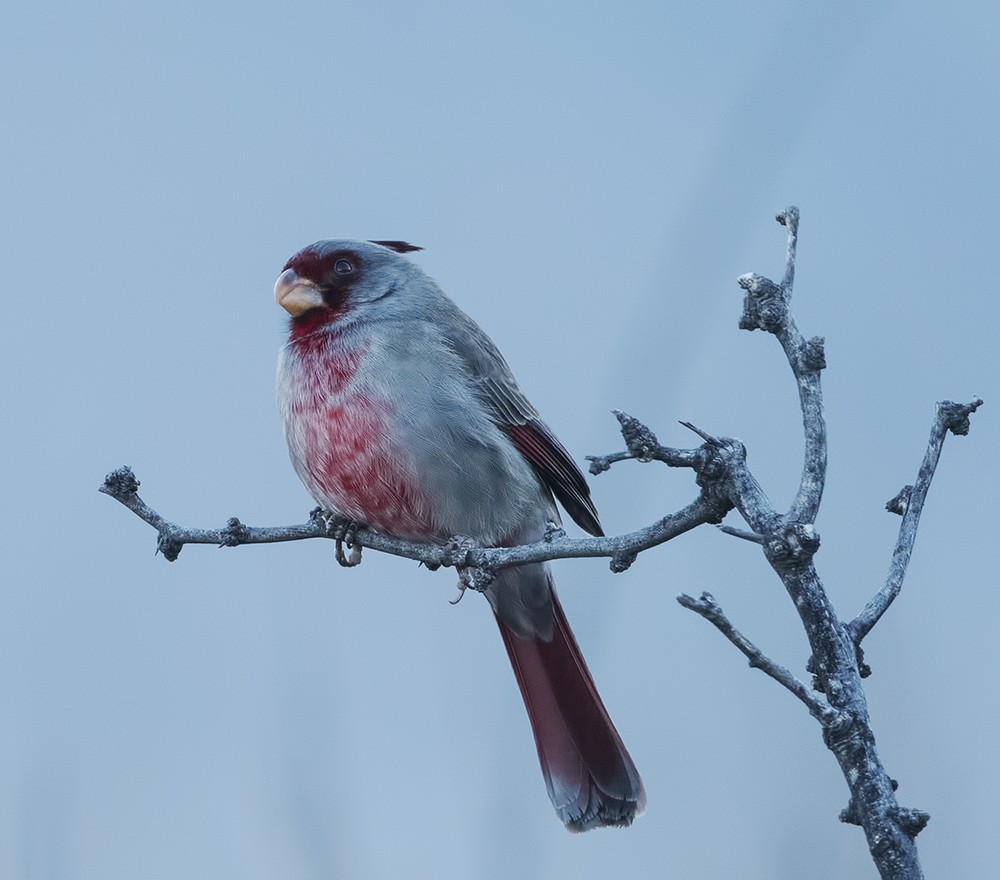 #2 Taken in Big Bend National Park, Texas
When: Christmas Day, 2017
Male Pyrrhuloxia, in the pre-dawn high desert light
Wow! As always, thank you so much. I've not been there since I was a young one, and then only in warmer months!
Thanks, and I hope you travel safely and send more!
One again, to submit pictures: the form is broken so Send an Email