In case you were wondering, I do in fact have the emergency tiara: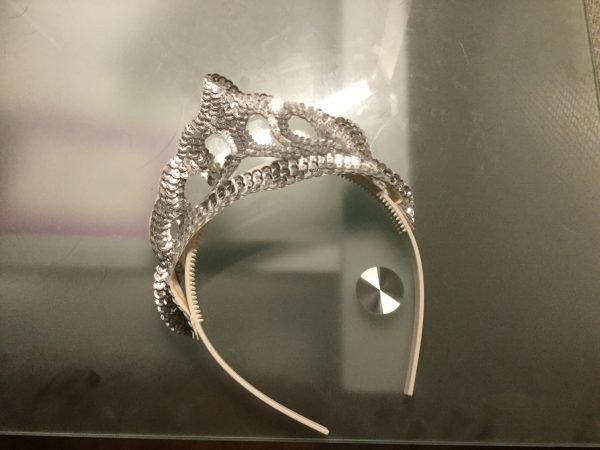 (What? You think on what Cole pays us I had a real tiara?)
Last night around 10 PM I went out to the fridge in the garage to get the boneless leg of lamb out so I could prep it to roast today. Just a basic kosher salt and freshly cracked black pepper rub so it formed a nice pelicule overnight before roasting. I open the fridge door and what greets me? The rank, rancid smell of dead and heavily decomposing lamb. Sometime between when I put the cryovaced leg of lamb in there last Monday and last night the compressor in the back up (18 years old) fridge died. The light still works. The fan is still blowing. But it ain't chillin! I won't belabor the clean up process other than it involved a breathing mask and lots of bleach, but I needed something else to make for dinner tonight. So I broke the glass on the emergency tiara box on the wall, got into uniform, and decided that since I have frozen ground beef, that I'd make the meatloaf recipe that TaMara posted last night.
I made three changes. 1) I used all ground beef – no pork, no sausage. 2) I don't have rolled oats in the house. I only use steel cut or pinhead. So I substituted a 1/2 cup of steel cut oats for a 1/2 cup of pinhead oats. 3) I am, apparently, out of cider vinegar. I used balsamic instead. I also only have a 10X5 loaf pan, so this came out more like a meat ingot than a meat loaf. I served it with Valencia rice and sautéed squash and zucchini. Everything tasted great even with the substitutions.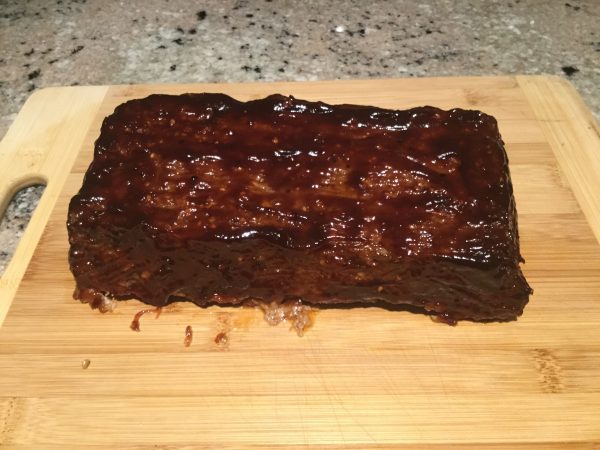 (The meat ingot resting)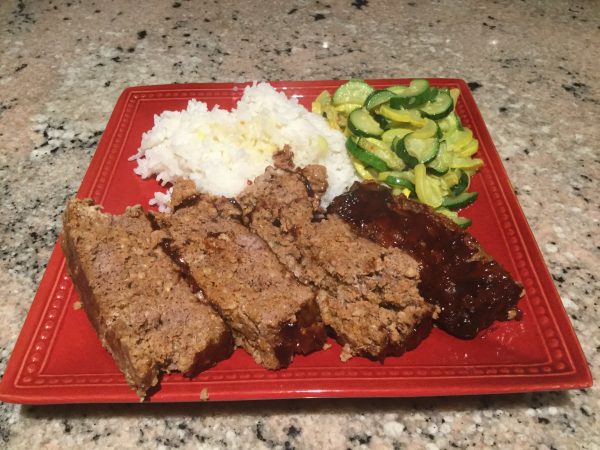 (Dinner is served!)
Open thread!