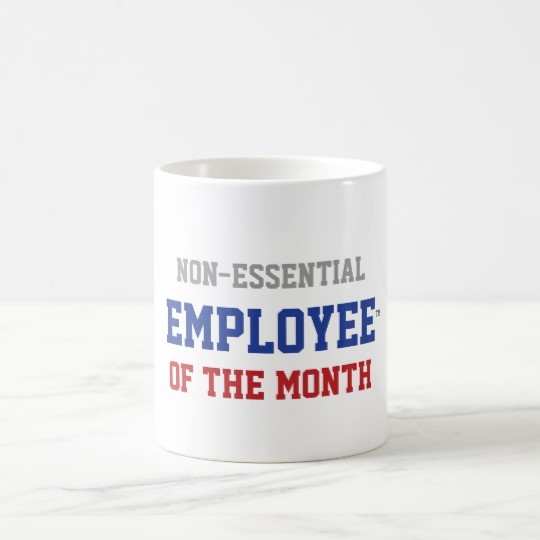 I'm not sure there's really much more that can be said about the potential government shutdown, but I promised I'd do a post on it. I'm going to make this short and sweet because today was leg day at the gym and I presently feel like this: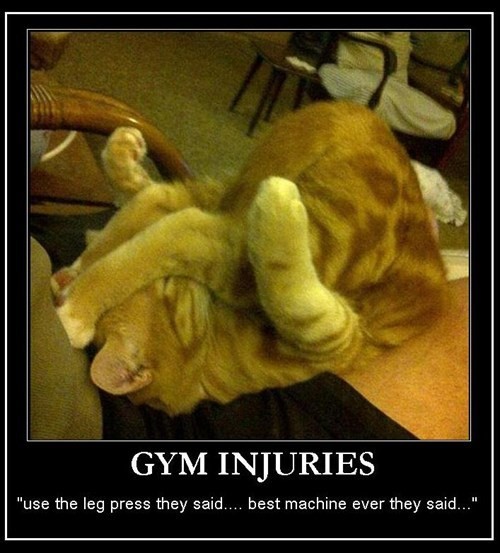 (Friends don't let friends skip leg day!)
Every time we approach a potential government shutdown every government agency, department, bureau, and office runs through the same drill: preparing for the shutdown. This includes checking and reverifying that the civilian servants and contractors identified as essential or emergency essential still need to be classified that way or if others do. All hiring actions get placed on hold – from scoring of applications all the way through to on-boarding and in-processing. Hiring actions for contractors and awards of new contracts get put on hold by contracting officers (CORs). This is all tremendously expensive in terms of resources – personnel hours and the money to pay for them that are diverted every time we approach a potential shutdown. Everyone one of these short term CR/potential shutdown fights is basically Congressionally created waste, fraud, and abuse.
By the way, one of the dirty little secrets of government contracting is that a lot of these contracts, at least in the Defense and Intel sectors, are written so that the company is still going to get paid even if all of the contractors are furloughed and regardless of whether backpay is ever ultimately authorized for the specific contractors deemed essential. The companies just pocket the money. Hence contracting officers unwillingness to move hiring actions or move forward on new contract awards when facing a potential shutdown. They don't want to have their organizations on the hook for paying for work that isn't going to get done. So here too contracting isn't really saving anyone any money. Finally, in regards to the contractors, if they pass another short term contract the contracting officers will still not authorize hires and on-boarding in case the government shuts down when the short term CR expires. This has wreaked havoc on a lot of people's careers, especially those at the top of the pay scale. I've personally lost two full time equivalent opportunities in the past three years because of contracting officers refusing to authorize hires as a result of short term CRs.
Every agency, department, bureau, and office will have some personnel still working during the shutdown. despite the vast majority of civil servants and contractors being furloughed and put on the equivalent of unpaid leave if the government does shut down. What we don't know, as this would be the first shutdown under the current administration is just how much proper shutdown planning has been done. Almost every Federal agency, department, bureau, and office is still missing significant numbers of senior political appointees, not to mention almost the entire tranche of the middle and low level political appointees that would and should be making a lot of these budgetary decisions at the departmental level and then pushing guidance down. Given the dearth of political appointments – both made by the administration at the one year mark and/or confirmed by the Senate – we are once again in uncharted waters. Things might go okay, especially if the shutdown is relatively short, say between 3 and 5 days. Or they could go really badly when the senior executives and senior civil servants in far too many acting leadership positions are unwilling to assume a lot of risk in making decisions regarding how to manage the Federal workforce through a shutdown and, as a result, decisions that should be made and guidance that should be given by political appointees weren't made and wasn't given because they haven't been appointed for whatever reason.
I can say that it is my understanding that the VA will remain open because their funding was secured through to Fiscal Year 19 as a result of legislation signed in 2017.
Stay frosty! Or, given the weather in much of the US, stay warm.
Open thread!