As I mentioned last night, I am starting from seeds this year. Here is my first batch, which I moved from their little incubator pods to tiny pots (these were from Sustainable Seeds). My goal this year is everything I plant to start from seeds that I grew.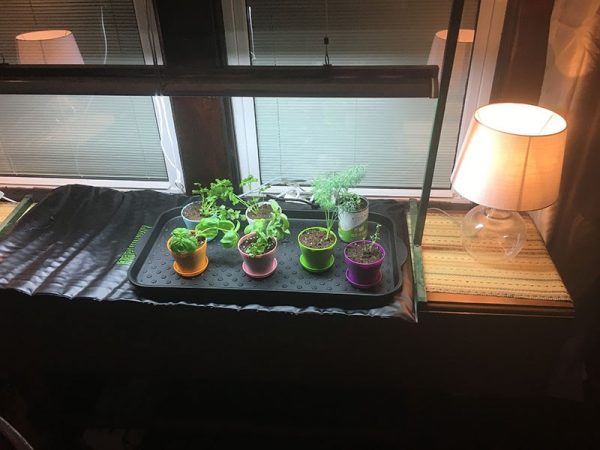 I don't know if I will save any money, but I do know that I will be able to use the kind of seeds I want, and not have blight or anything from factory produced plants.
The biggest reason though is that I like spending the time doing it and it's a nice calming activity.