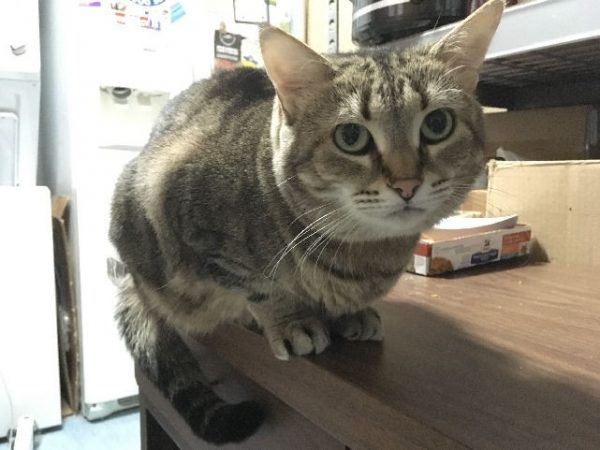 .
From "longtime BJ lurker/infrequent commenter" Alexi:
I'm hoping you might help lend your megaphone to the effort to find a home or homes for Sweetpea and Freya.

Sweetpea is a neutered male, 5 years old, dark chocolate colored with black markings. His name comes from his bright green eyes. He is affectionate with family, though shy with strange humans. He gets along well with other cats and dogs.

Freya is a spayed female, about 3 years old, tortoiseshell. She is friendly to humans, dogs, and other cats.

Both cats currently live in Ann Arbor, Michigan; we are looking to place them together or separately. They have only lived with each other for a year, so we think they could adapt if separated.

They belonged to a good friend of mine who died in December. Her family doesn't have any resources to take care of the cats due to the inhumane nature of the Medicaid/SSDI system. My friend had spinal muscular atrophy, which causes progressive paralysis. She wasn't allowed to have savings of more than $2000, and her partner (also disabled; they couldn't marry due to Medicaid) was employed as her care aide for the last 20 years, so now the partner has no income until she can get herself back on SSI. It's just a tough situation, and it would be a big help if we could find placements for the cats.

I have attached photos of each kitty. Apologies for the quality on Sweetpea's portrait.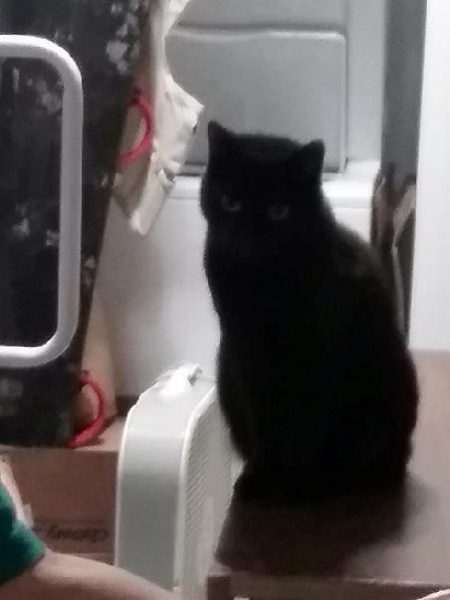 If you're interested / know someone who might be / have a lead for an alternate placement, leave a comment below, or email me directly at [email protected]