This is bittersweet- Yuki, one of the sweetest and most gentle dogs this side of Lily found her forever home. Devon (my sister) texted me in tears to "please don't be mad at me" to inform me. She was adopted by a couple who foster-failed for Furkids, and the wife works with kids with Cystic Fibrosis and they are going to train Yuki to be a therapy dog. Here she is with her new big brother Bogart (the foster fail):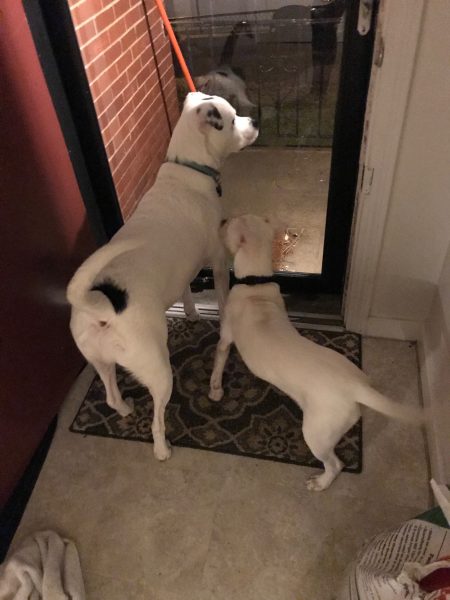 And here she is snuggled up with her new bff: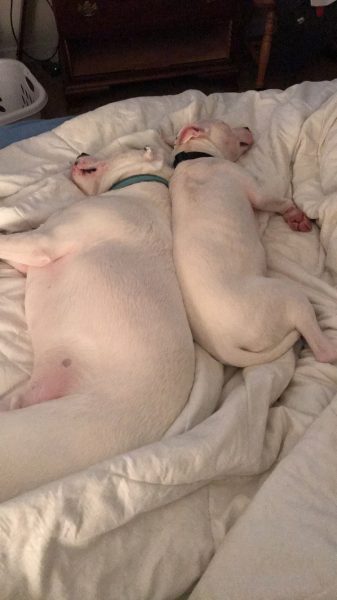 She looks like his mini-me. Such a sweet doggie.