A self-absorbed autocrat is planning a military parade for his capital. "We're going to show the people as we build up our military," he said. Heavy equipment on the streets and aircraft overhead.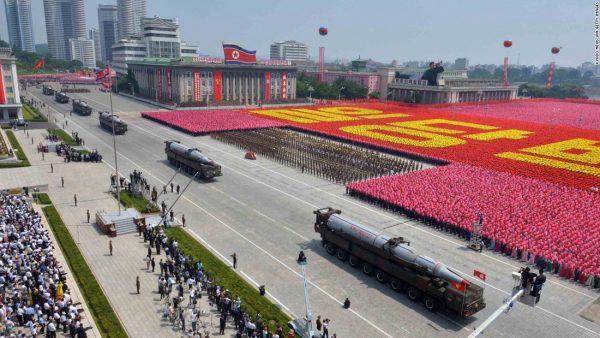 Oh wait. It is unclear what role he would play, whether he may perhaps serve as a grandmaster or observe the spectacle from a reviewing stand.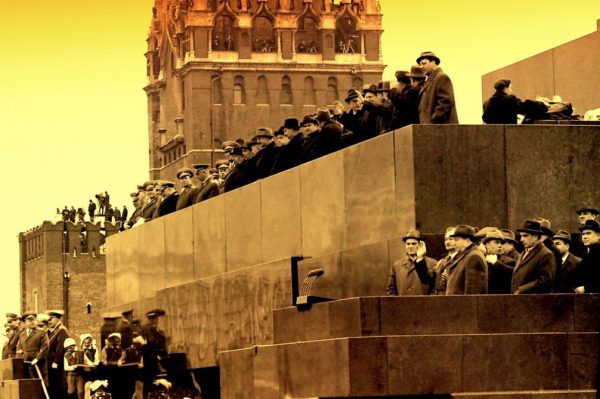 Moving right along…
It's – you guessed it – our own American President wanting to do the most American thing ever, show people that his, um, military is bigger than everyone else's. He's been stewing about this ever since Emmanuel Macron bested him at the handshake game and then threw THE BEST MILITARY PARADE EVAH for Trump and Melania. And North Korea may be planning one for Thursday, to get their own jump on the Olympics.
Open thread!