Hobbyists in Europe imported an attractive and large marbled crayfish from the United States. Then the damn things mutated and became parthenogenic. The females lay fertile eggs. Buy one, and in no time you'll have a hundred. They've escaped into the waterways. Nobody knows what to do about them.
Jim, foolish literalist, offered up a pretty good explanation of that video of the wind whipping Trump's hair away from his bald spot(s).
And Zooey is waiting for the North Korean parade.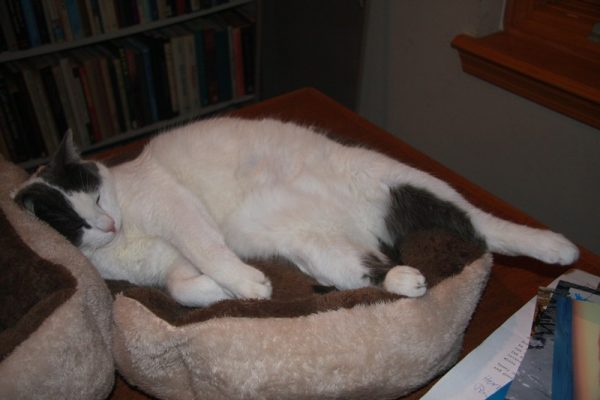 Open thread!