The calendars are all in their envelopes, and we are in the process of attaching labels (they will be mailed tomorrow):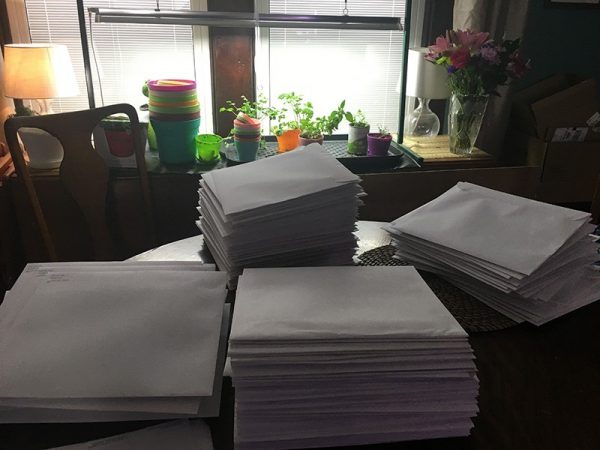 Shout out to BFF Tammy for getting the excel file and labels printed because otherwise I have no idea what I would have done. Thurston is helping, too: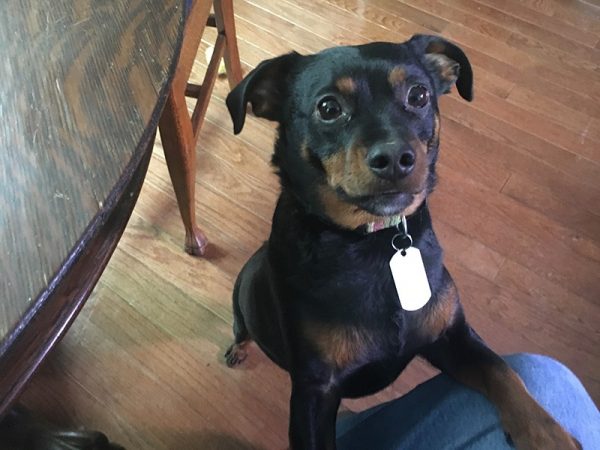 He just loves the camera and any and all attention.
The [email protected] address will remain active, and go ahead and start sending your pictures for next year. I'll have Alain put it in the sidebar.