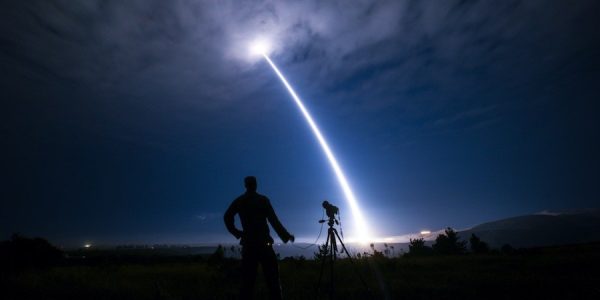 A couple of weeks ago, the administration released its Nuclear Posture Review. All administrations like to put their stamp on policy. The last review was in 2010.
There are lots of things in this one to talk about, and many articles out there about them. I've been trying lately to stand back from the trees and look at the forest. So, as a former project manager, some of the first questions I come up with have to do with budgets and timelines. Things like resource availability and scheduling. I wrote that up for Physics Today.
Short version: Looks to me like they can't do what they want with the resources they've got. Plus it will take a decade or more to build the nukes they want, so maybe diplomacy can achieve our ends faster.
Cross-posted at Nuclear Diner.