So while you all are going about your business, my neck of the woods is a disaster zone (again) from torrential downpours and flash flooding. My backyard has about 4 inches of standing water: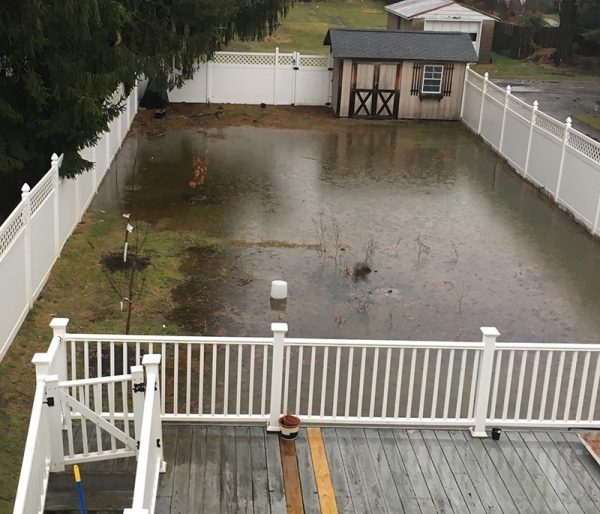 The Ghost Hollow Viaduct (which used to be where the old trolley ran from Bethany to Wellsburg) on Rt. 67 is washed out and is probably going to cost a pretty penny to fix. This is the reverse angle from the turkey incident: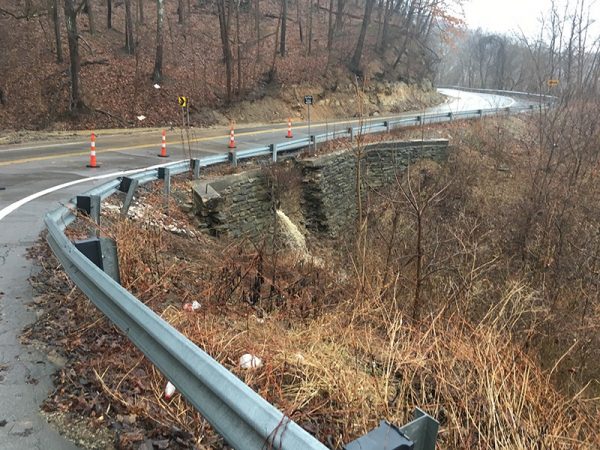 And then the lowlands along 67 before Buckhannon's hill is completely flooded and looks like Indonesia after a tsunami: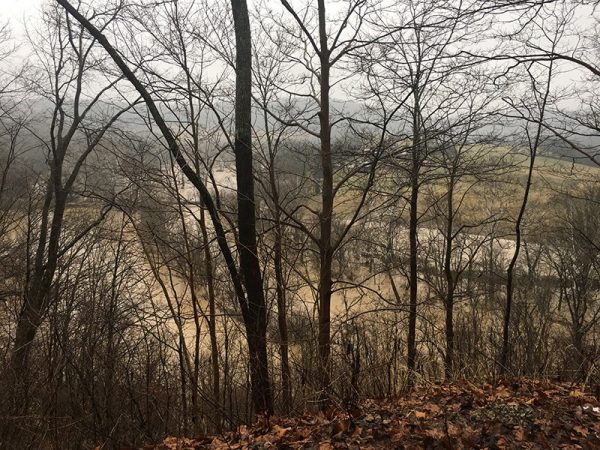 That is this area. If you look at the 67, I am on the straightway to the left looking down on the farmland.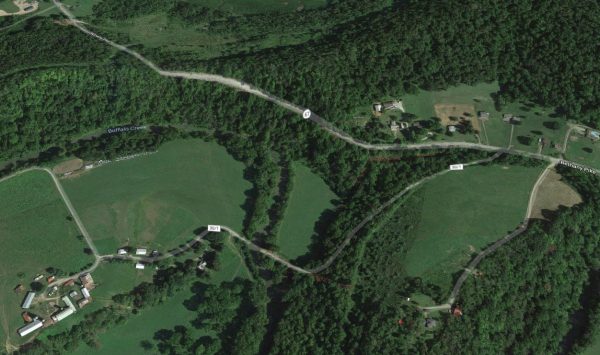 At any rate, things got so bad that we had to take about 50 buckets of water out of my dad's koi pond or they would have floated out. Twice. He's on vacation at the beach and would be devastated if his fish died or went AWOL. We're rescuing fish from a flood here. Good times.