Tikka is not amused: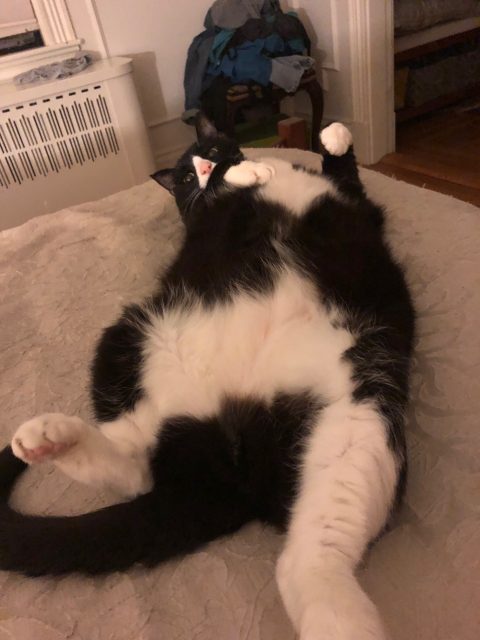 Meanwhile:  this is the kind of thing a good representative does: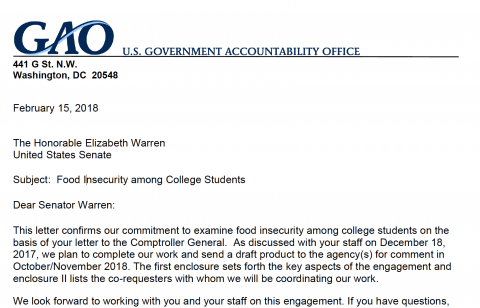 This isn't headline legislation. It's not going to transform lives tomorrow, or next month.  It's not going to answer the question of why, in a modern, extremely wealthy and technologically sophisticated country, everyone isn't sure of their next meal.  It doesn't even make a difference to many folks in the slice of the problem under scrutiny: elite colleges, for example, are pretty good about making sure everyone's on a meal plan.
But it does move the ball.  Maybe just a little — but you take the small steps when you can get them along with (and especially in between) the breakthroughs. There are lots and lots of students for whom college is a struggle.  Food insecurity doesn't help, or rather, it just makes life worse, perhaps derailing education altogether.  This is an attempt to ease that burden, not now, not fast, but sooner than it would have been without this one senator's intervention.
In other words:  good leaders do good in plain view and way below the reader radar. Let's elect more of them this fall.