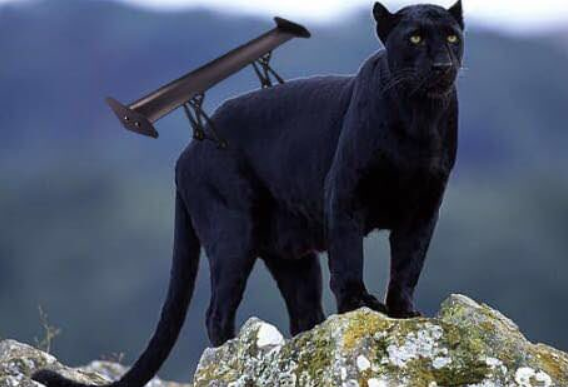 I was going to wait until I'd had a chance to see "Black Panther" myself before doing a post on it, but it's looking like that's not going to happen this week, and as valued commenter Mnemosyne pointed it, the movie is a hot topic now. How hot is the movie? Esteemed commenter lamh36 points us to a Variety piece with some facts and figures:
"Black Panther," directed by Ryan Coogler, has caught on with moviegoers this month in a way that few other titles have in Hollywood's recent history — blowing past last month's tracking that showed it would open in the $100 million-to-$120 million range.

It's notched an A+ Cinemascore, only the second Marvel film to do so (after "The Avengers"), and has dazzled critics with a 97% "fresh" score on Rotten Tomatoes. The film also stars Michael B. Jordan, Lupita Nyong'o, Danai Gurira, Martin Freeman, Daniel Kaluuya, and Letitia Wright. "Black Panther" has also grossed $304 million internationally.
lamh36 also recommends this review of "Black Panther" by Awesomely Luvvie. I was going to do an excerpt of it, but I quickly realized that's not possible without encountering spoilers before I've seen the movie, so I'll just drop a link here.
So, you remember the drill: Non-spoiler discussion about the movie (or any other topic — it's an open thread) can take place in the regular comments section below. To reach a hidden spoiler discussion zone, click the photo at the top of the page (in desktop mode if you're on a mobile device). That will take you to a secret thread (title: Black Panther Spoilers Thread) where you can freely discuss the movie without worrying about spoiling it for those who haven't seen it yet.
Have fun!
Image courtesy of @KFoleyFL on Twitter, by way of Dr. Silverman here.