Via The Washington Post we learn that former Trump aide and Mueller invitee will not go gently into that dark grand jury room:
Former Trump aide Sam Nunberg said Monday that he has been subpoenaed to appear in front of a federal grand jury investigating Russia's interference in the 2016 but that he will refuse to go….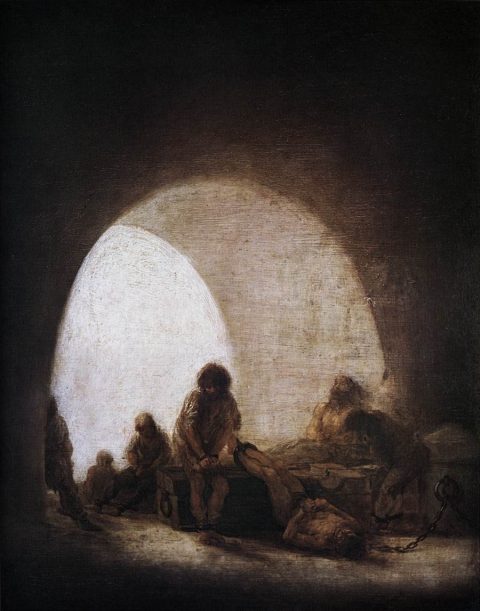 This is the subpoena folks have been talking about over the weekend:
Among those the subpoena requests information about are departing White House communications director Hope Hicks, former White House strategist Stephen K. Bannon, Trump lawyer Michael Cohen, former Trump campaign manager Corey Lewandowski and adviser Roger Stone.
Nunberg is deeply offended by the idea (a) that he should comply with a federal subpoena, or that anyone would think Donald Trump and the Russians had anything to do with one another.  On the one hand, he has a point:
"The Russians and Trump did not collude," Nunberg said. "Putin is too smart to collude with Donald Trump."
On the other, he's kinda saying "trust me" when, if I may be so bold, I don't.
In  any event, Nunberg is in full "Hell No I Won't Go" mode, and that, I have to believe, won't end well.
Nunberg said he does not plan to comply with the subpoena, including either testimony or providing documents.
"Let him arrest me," Nunberg said. "Mr. Mueller should understand I am not going in on Friday."
Here's my question: do you think orange is his color?
Special Snowflakes Are Special open thread.
Image: Francisco de Goya, A Prison Scene, either 1810-14 or 1793-4.