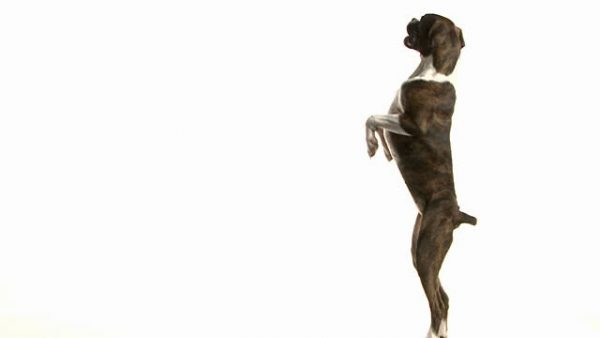 The Florida House o' Reps is currently debating a gun reform bill that passed the Florida Senate earlier. Provisions include raising the minimum age to purchase rifles to 21 and a ban on bump stocks. The bill includes some funding for the very dumb (NRA-approved) idea of putting MORE guns in schools by arming educators, but it limits the scope of that potential catastrophe by excluding classroom teachers.
Much like in present-day America, Republicans control the house and senate in Florida as well as the executive mansion. The senate bill passed very narrowly, and wingnut lawmakers who voted for it are feeling the heat. Via Politico Florida:
TALLAHASSEE — Roughly a dozen Florida state senators who supported a sweeping gun control bill Monday have received small jars of tar and feathers at their offices from unknown senders.

"They are tiny jars full of feathers with poop emojis in them," said state Sen. René García, a Hialeah Republican who supported the bill. Garcia sponsored an amendment that watered down a provision to train and arm school staff, including teachers. The proposal was compromise language needed to secure a narrow 20-18 vote out of the Senate.

Tallahassee is abuzz this morning with talk that the powerful National Rifle Association is going after bill supporters now that it's clear the Republican-controlled Legislature is moving quickly to pass gun reforms.

But the group's top Florida lobbyist, Marion Hammer, said the organization was not behind the jars.

"First I'm hearing of it," she said.
I believe Hammer — the jar of tar and feathers decorated with poop emojis is too subtle for a blood-thirsty ghoul like her; she would have gone for a dead fish wrapped in newspaper.
Anyway, I don't know how this vote will shake out. That it's taking place reminds me of a Samuel Johnson quote: it's like a "dog's walking on his hind legs. It is not done well; but you are surprised to find it done at all."
Open thread.