This story, tweeted out by the redoubtable Twitterer Angry Staff Officer (@pptsapper), breaks my heart:
In a report released on Friday, the Inspector General said that canine heroes, which saved the lives of U.S. soldiers in Afghanistan while working with brigade combat teams to sniff out roadside bombs, were mistreated by the Army after they returned to the United States…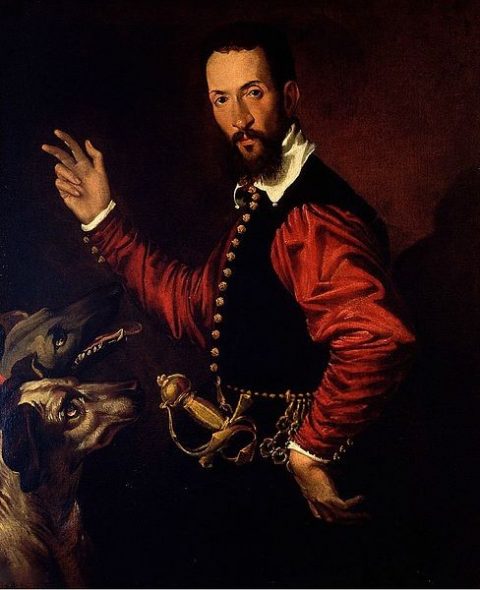 The report said that some dogs were left in kennels for up to 11 months, beyond a deadline for giving them away for adoption or re-using them in the military or other government agencies. It said they were mistreated through lack of care and attention, and others may have been put down.
To its belated credit, as a spokesman told Reuters, "The Army concurs with the DoDIG (Defense Inspector General) report" and is implementing its recommendations.
But damn.
I mean, damn.
I know this isn't really surprising, given the wretched history of US abandonment of local colleagues in too many conflicts.  Those people's lives should have counted for much more than they did, we owed them more, and the costs they've born outweigh, to me at least, the mistreatment of animals.
But that our armed forces, acting in our names, may have committed greater sins doesn't make lesser ones any better.
And in some ways, this story is worse, or grates more than larger tales of betrayal, because doing the right thing would have been easy.  Treating these dogs well would have made their lives better, while making the lives of their human comforters richer as well.
F**k it.
People don't always suck, but some days, it sure seems like the default condition.
Miserably open thread.
Image: Passarotti, Portrait of a gentleman with two dogs, before 1592.