Because your host sucks, I waited until this morning to deal with my seedlings, so I was late getting the picture to AL in time for this morning's garden chat. I had an amazing germination rate and very few failures per pod, so I took the strongest seedlings and put them in peat pots: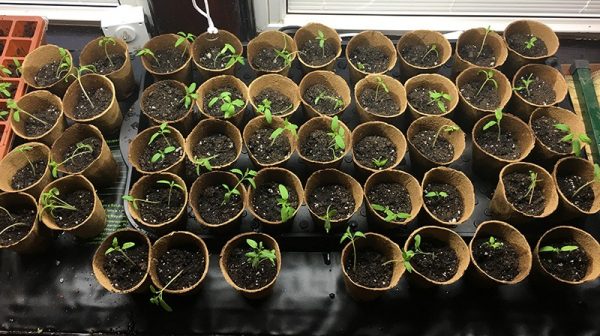 The laggards are being given some more time to get their shit together: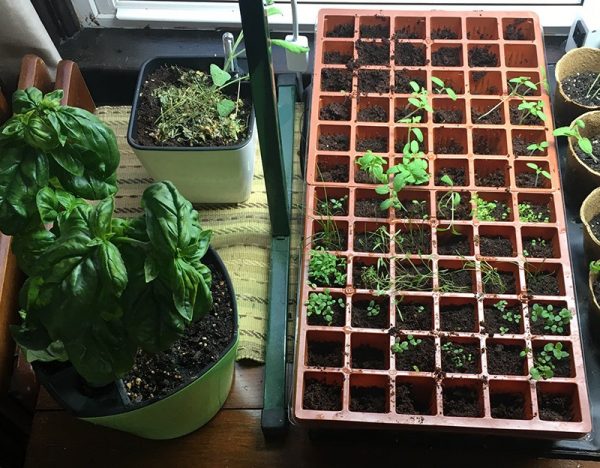 I need to get some more peat pots and organic soil. So far all I have going are a variety of tomato plants, a bunch of pansies, and herbs and spices. Bonus fun- I lost the sheet of paper that told me what was in each cell, so it's all mystery plants until they grow up enough to be smelly or recognizable.
Starting my cauliflower and broccoli next.