Just a check in on the astonishing economy building super duper special magical powers of GOP TAX CUT POTION™.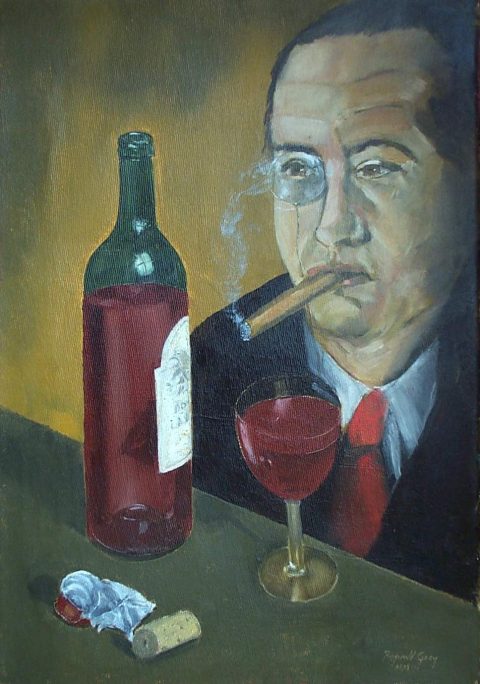 Spoiler: it works just as well as the utter, don't-let-the-pointy-heads-at-the-FDA-f**k-up-a-good-thing  quackery Orrin Hatch has spent so long protecting.
The ostensible rationale for the big cut in the corporate tax rate that was at the center of the tax cut is that it will lead to a flood of new investment.

Since the outlines of the tax cut had been known since September, businesses had plenty of time to plan how they would respond to lower tax rates. If lower rates really produce a flood of investment we should at least begin to see some sign in new orders once the tax cut was certain to pass.

The January report showed orders actually fell modestly for the second consecutive month. The drop occurs both including and excluding volatile aircraft orders. While this is far from conclusive, it is hard to reconcile with the view that lower taxes would lead to a flood of new investment.

Remarkably, these new data have gotten almost no attention from the media. Both the NYT and the Washington Post ran an AP story that just noted the drop in passing. Doesn't anyone care if the tax cut works?
As everyone who wasn't a Republican and or a CEO said, the tax bill was a sham, a way to transfer yet more wealth from labor to capital, from most of us to a very few, already hugely rich.
Image: Reginald Gray, The Banker, Smoking, 2002.