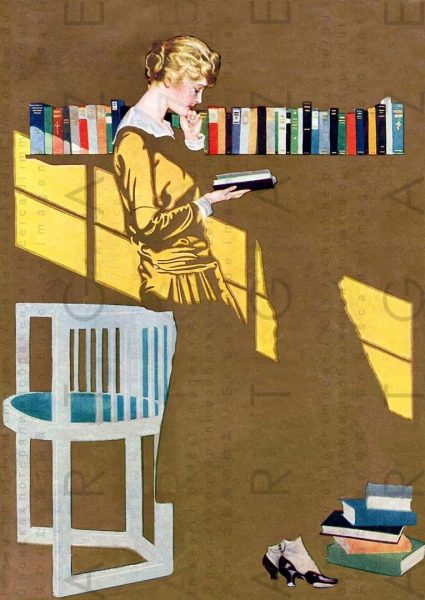 Hey there! We have a new published author in our midst, so I thought it would be fun to combine our efforts this morning. Here's our newest author, Laura Leigh Morris:
In the hills of north central West Virginia, there lives a cast of characters who face all manner of problems. From the people who are incarcerated in West Virginia's prisons, to a woman who is learning how to lose her sight with grace, to another who sorely regrets selling her land to a fracking company, Jaws of Life portrays the diverse concerns the people of this region face every day—poverty, mental illness, drug abuse, the loss of coal mines, and the rise of new extractive industries that exert their own toll.

While these larger concerns exist on the edges of their realities, these characters must still deal with quotidian difficulties: how to coexist with ex-spouses, how to care for sick family members, and how to live with friends who always seem to have more.
Congratulations! And I believe she's going to try and stop by if you have any questions or just wants to join our discussion.
Now how about the rest of you. Where are you at in your project? How is it going, what should we talk about today?
I just got my first edit back and am reviewing it. Talk about overwhelming, I wasn't even sure where to begin. But I'm sifting through, deciding what is additive and what is not.
How do you manage the overwhelm – whether it be the first draft, the first edit, or hitting the publish button – what gets you through it and back into action? 
Okay, let's chat. Remember, be kind and supportive.