I did my required, annual insider threat training today. One bit of information stood out far more this year than it is ever had before.
Recruitment

Reportable indicators of recruitment include, but are not limited to:
Unreported request for critical assets1 outside official channels
Unreported or frequent foreign travel
Suspicious foreign contacts
Contact with an individual who is known to be, or is suspected of being, associated with foreign intelligence, security, or terrorism
Unreported offer of financial assistance, gifts, or favors by a foreign national or stranger: Beware of those bearing gifts

1 "Critical assets" are assets essential to an organization's mission or to national security that, if exploited, could result in serious harm. They include: classified information; proprietary information; intellectual property; trade secrets; personnel security.
I just can't quite put my finger on why this stood out at me more this year…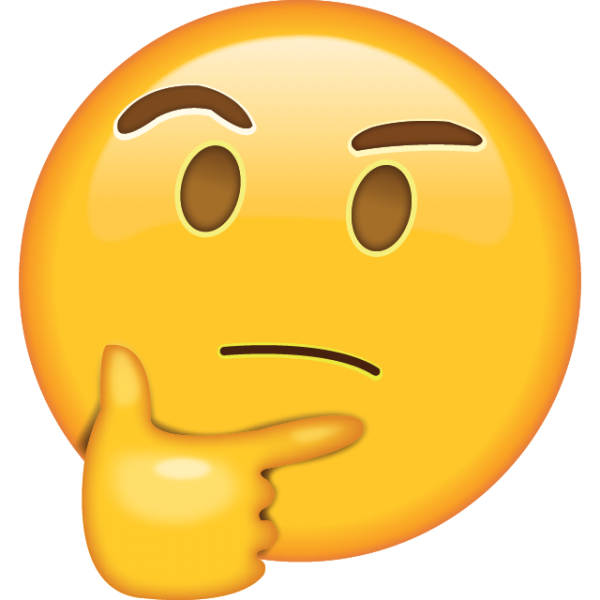 So remember: if you see something, say something!
Stay frosty!
Open thread.