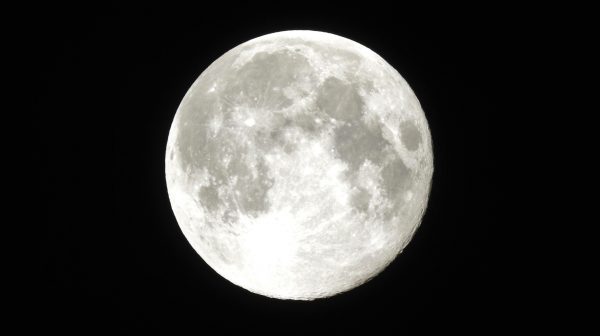 Whoa, my butter lamb killed the blog! Sorry about that!
The moon is so bright this morning! A neighbor's barking dog woke me up a little while ago, and the moonlight made me think it was almost dawn…until I saw the clock. Shut up, dog!
So, it's Easter and April Fool's Day. That kind of sneaked up on me. Got any pranks planned? I think I'll just be a victim this year.
Open thread!