We had flash flood warnings all day, we just had a Lieutenant Dan style thunderstorm. Here's the radar: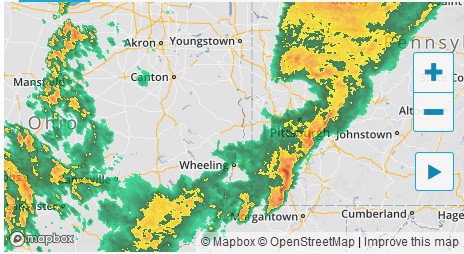 I took a video, but started the camera the wrong way, so 3/4 of the video is sideways, but it's the sound and lightning that matter:
In the local parlance, that's what is known as a gullywasher. More accurately, a "gullywersher."
All pets are inside and accounted for.