Photo of part of "Trump border wall" below: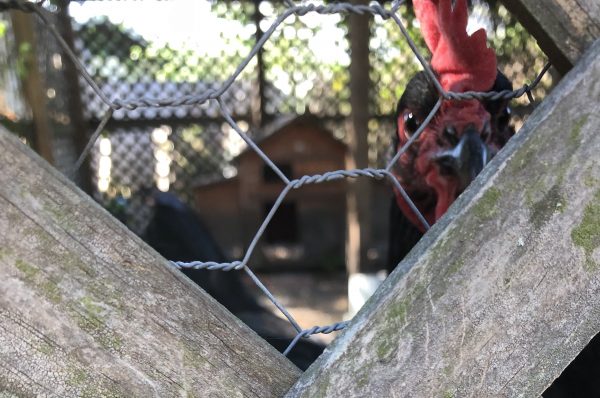 Yeah, I know it looks like a chicken coop built several years ago under the supervision of a woke wine mom in Florida. But all your fencing are belong to Trump now, according to the Homeland Security Secretary:
NOW: Homeland Security Secy Nielsen tells me replacing/improving current wall/fencing along Mexican border counts as "new wall."
"This is the Trump border wall," she says. pic.twitter.com/XtWcFKoeYh

— Peter Alexander (@PeterAlexander) April 4, 2018
If repairing fences erected during the Clinton, Bush and Obama administrations counts as the "Trump border wall," I think my chicken coop should too. Unlike the official "Trump border wall," my coop fencing holds freeloaders who would raid our crops at bay.