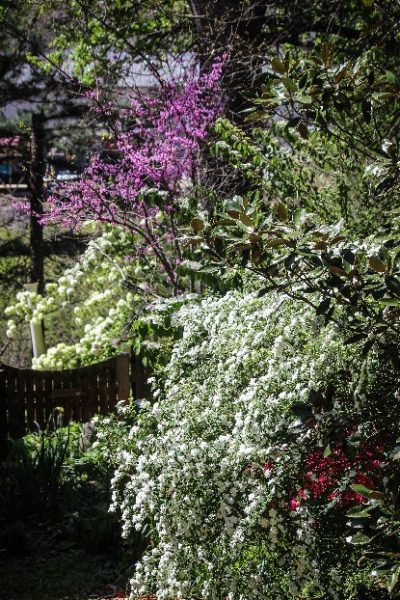 .
From indefatigable commentor / photographer Raven: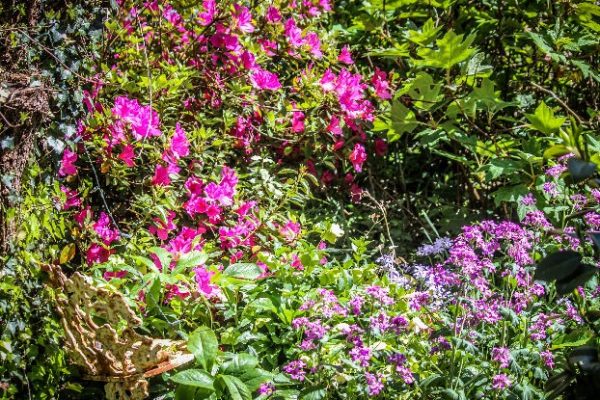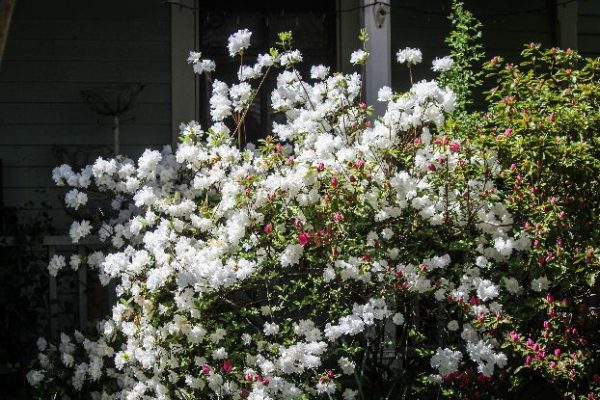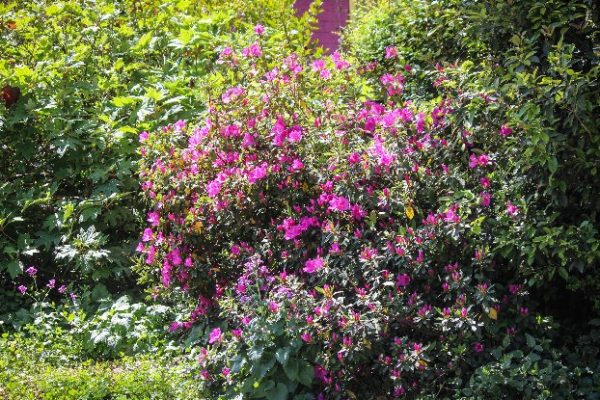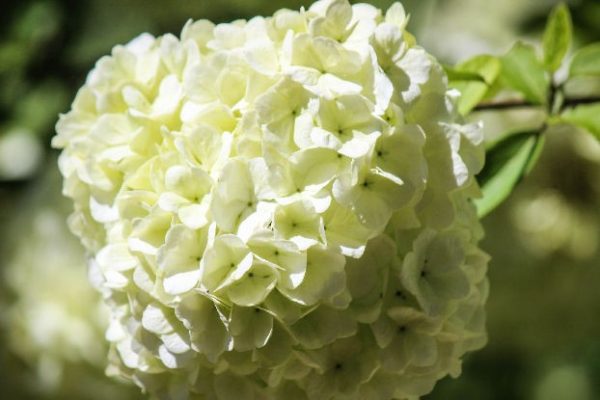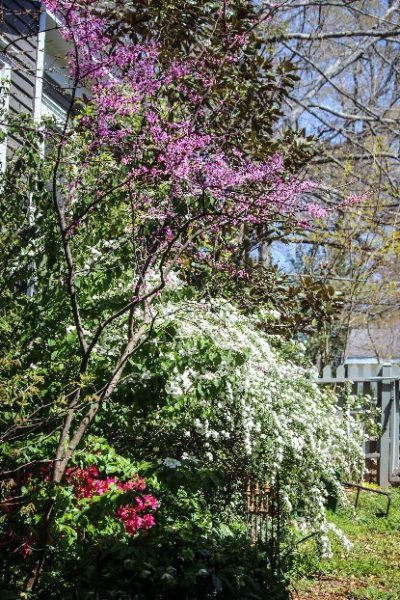 ***********
Earlier predictions had been yet another bout of 'wintery mix' for the Boston area on Saturday, but actually it was sunny and in the low 50s and gorgeous. Well, apart from the fact there's only a few brave daffodils yet to camouflage all the considerable winter landscape damage. Still a bit early to start uncovering the beds, but there's plenty raking and detritus-removal I could start even while the ground is still thawing…
What's going on in your garden (planning), this week?
.