Just a quick heads-up.  My colleague Seth Mnookin will be moderating a panel for the MIT Communications Forum on "Republican Resistance in the Age of Trump."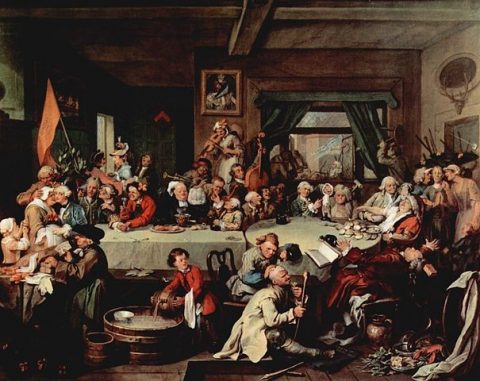 The event goes from 6-8 p.m. in MIT Building 3, room 270. (MIT map.)  The speakers are interesting:  Stuart Stevens (Romney's 2012 chief strategist, among other presidential election gigs); Jennifer Nassour, former MA GOP chair (I know…) and the founder of a group dedicated to electing more Republican women in the northeast; and Dr. Daniel Barkhuff, a Navy Spec Ops doc veteran and leader of a non-partisan group supporting "veterans who have demonstrated integrity and rational thought as they run for positions in local, state and federal elections."
These are folks with whom I expect I have pretty near zero agreement on policy terms.  But if there is common cause to be found in constructing an American democracy on a foundation of shared political norms, I'm down for that, and plan to listen closely.
In any event, should be an interesting time. And I note that I'm the more interested as a bunch of posters around campus have been torn down, which I interpret as a Trumpian response to unwelcome news.  All the more reason to show up, IMHO.
Image: William Hogarth, An Election Entertainment, (painting from his series, "The Humours of an Election"), c. 1755.