Predicting death on an individual basis is hard.  It is uncertain and it is a dynamically looping system.  MedPac publishes an annual report on Medicare and there is a table in the Hospice chapter that shows how it is tough to predict death.
To qualify for the Medicare hospice benefit, a Medicare beneficiary needs their personal doctor and the hospice medical director to state that the believe that the individual has less than 180 days to live.  This is a prospective prognosis estimate that determines eligibility.  And most of the time the docs are right.  But not always, and their misses are fairly frequent depending on diagnosis, care setting and a few other factors.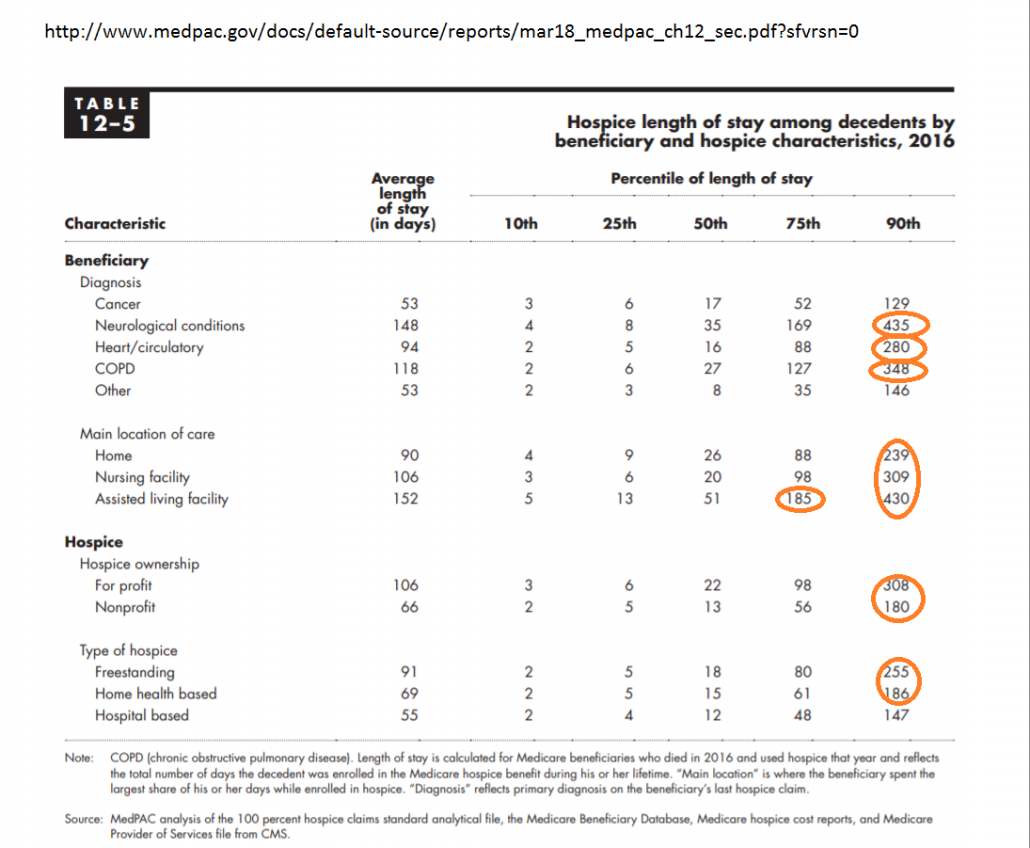 Most categories of the 90th percentile are misses.  Neurological conditions have very long tails because the disease has a very noisy and jumpy staging.  Cancer on the other hand is a well staged disease with reasonably good predictions.
There are confounding factors.  Some regions of the country are suspected to use hospice as a cobbled together long term care benefit. But the quick take-away from this table is that prognosis is tough to do even when there is a hard decision that acts as a gate to a different flow of resources are on the table.